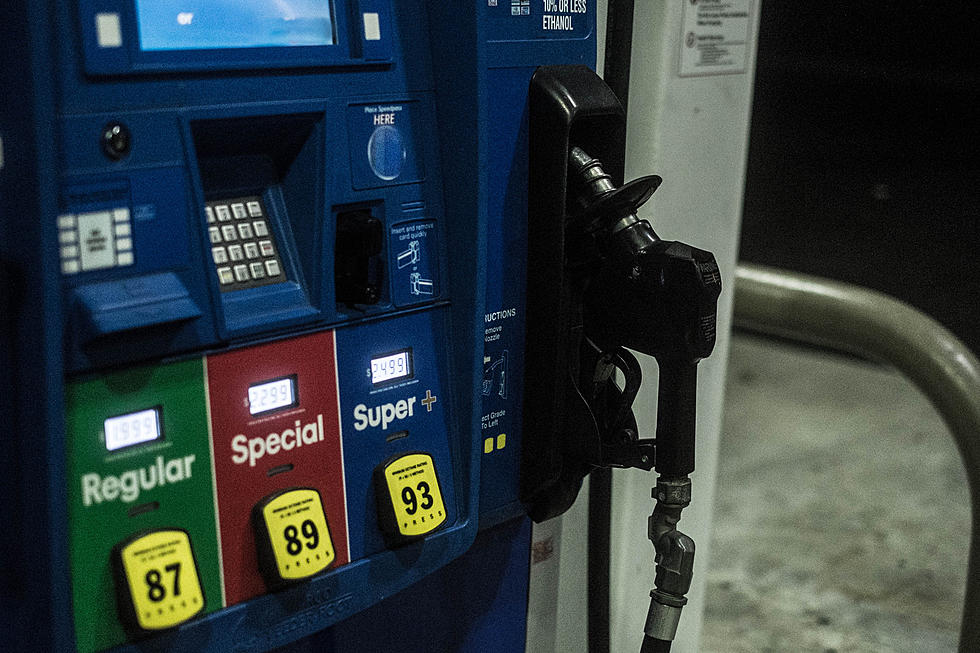 $3.00 Gas in West Central Missouri by Memorial Day?
dkhoriaty
Is it just me, or does it seem like we're paying more and more every time we go to fill up at the pump? No, it's not just you. Two to three weeks ago I was paying just over $2.00 a gallon. Today gas prices range from $2.24 to $2.39 a gallon in Sedalia, and $2.19 to $2.39 a gallon in Warrensburg, according to Gas Buddy.
Yes we're paying more to fill up at the pump. And Gas Buddy says we can expect gas prices to jump another ten to twenty cents over the next couple of weeks. The high price of crude oil is one of the reasons for higher prices. The other, the extreme cold weather has shut down refineries in Texas and Kansas because the facilities are exposed to the elements.
Gas Buddy did the math and found 20% of the United States refining capacity was off line Tuesday because of the weather, and they assert that every day these refineries stay off line the country is using more gasoline than we're making. That impacts inventory. Which impacts supply and demand. And Gas Buddy asserts by the time the supply comes back, demand will be increasing. So, the cost of gas won't come down.
AAA says gas prices keep rising, not so much because of demand, but because of the cost of crude oil. AAA says the cost of a barrel of oil has been increasing as much as $5.00 a barrel every week since November. And this week, a barrel of oil could cost more than it did all of last year.
AAA spokesperson Jeanette Casselano McGee says:
Crude, not demand, has been the main factor driving gas price increases this year. Today's average is $2.51, which is just seven cents less than the most expensive national gas price average in 2020.
So will we see $3.00 gas in West Central Missouri? Gas Buddy suggests it's possible the national average could reach that price point around Memorial Day as refineries switch to the EPA mandated summer fuel blend and OPEC continues to limit production. That said, our gas prices are about ten or fifteen cents cheaper than the national average.
And "AAA believes that a major spike in demand, returning to normal peak driving season levels, and crude sustaining at very high prices will be required," to push gas prices over the $3.00 a gallon level. Something that might be hard to accomplish with crude prices $10.00 - $12.00 cheaper than when the national average almost hit $3.00 in 2018.
The main takeaway from all of this. If you're planning a road trip over the next several months, or stopping to fill up your tank, you're going to be paying more at the pump. Both in the short term and the long term. $3.00 gas in West Central Missouri? It's possible but not probable.
UP NEXT: See how much gasoline cost the year you started driving