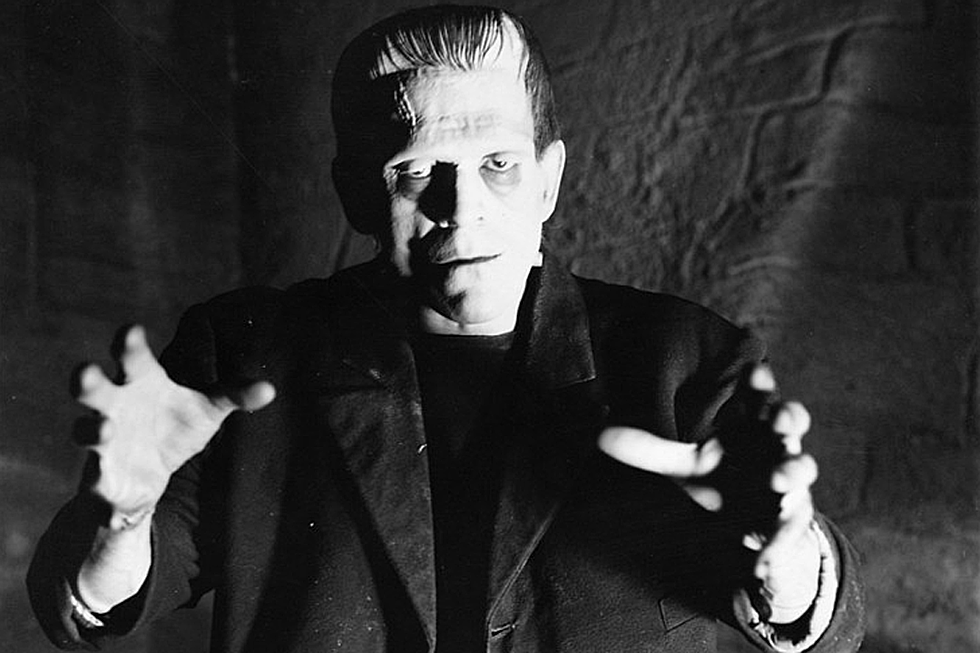 A Baby Boy Named Frankenstein Was Born on Halloween
Universal Pictures
A baby boy named Oskar Gary Frankenstein was born on Halloween in a Winter Park, Fla. hospital.
Oskar was four days overdue and born following 14 hours of labor.
The proud parents say the boy clocked in at 6 pounds, 9 ounces and is 20 inches long.
"Everybody's safe and sound and we're super excited," first-time grandmother Jennifer Frankenstein said. Ironically, Jennifer also has a daughter whose birthday is the same day as Frankenstein author Mary Shelley, so monsters run in this family the way receding hairlines do in others.
Now, let's have pity on poor little Oskar because we can only imagine the lame jokes about what costume he'll wear for Halloween he's going to have to endure every year for the rest of his life. That, and the reminder he'll issue that Frankenstein in the name of the creator, not his creation.