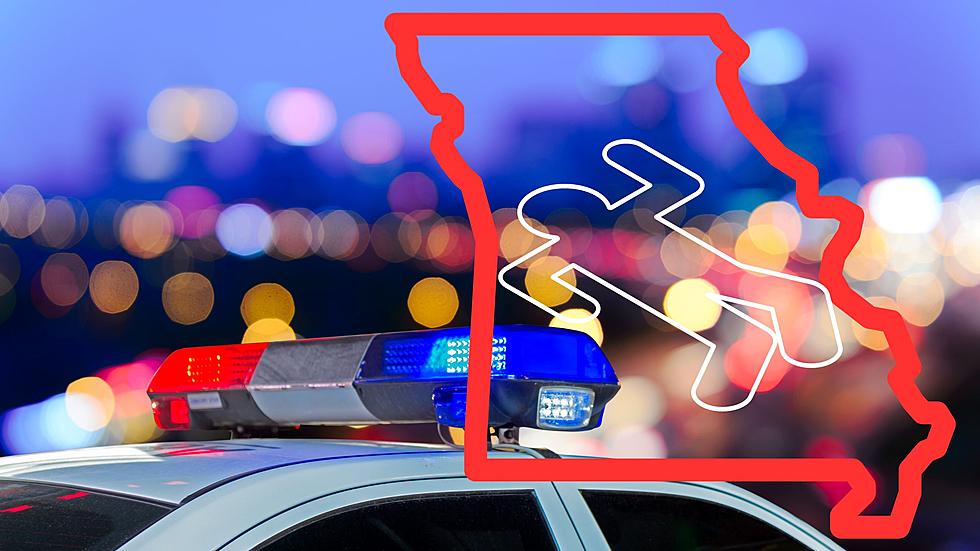 A website puts 3 Missouri Cities on it's "Most Dangerous" List
Canva.com
In Missouri's most dangerous city, which is not St. Louis or Kansas City, 1 out of 64 people will be victims of a violent crime according to the data put together by this safety website. Which cities are on the list?
A website called neighborhoodscout.com put together their list of the most dangerous cities in the United States, and 3 of Missouri's biggest cities make the top 25 in their rankings. Springfield comes in at 19th, St. Louis at 23rd, and Kansas City at 25th, on the site they say...
"Our research reveals the 100 most dangerous cities in America with 25,000 or more people, based on the number of violent crimes per 1,000 residents.  Violent crimes include rape, armed robbery, and aggravated assault.  The data used for this research are the number of violent crimes reported to have occurred in each city, and the population of each city..."
Their data claims you have a 1 in 64 chance of being the victim of a violent crime in Springfield, which is not nearly as bad as the most dangerous city Bessemer, Alabama where you have a 1 in 30 chance. Credit to the rest of the Show-Me State, there are no other Missouri cities in the top 100 of this list. To see the full list for yourself click here!
Every city in America has "good" and "bad" areas, and it's hard to say there is a crime-free city of meaning in the US. That being said I am glad that this list breaks down the per capita ranking because you never hear about the crime in Bessemer, Alabama but you always hear about crime in Chicago, and yet you are way more likely to experience a violent crime in Bessemer compared to Chicago, Chicago didn't even crack the top 100 on this list.
25 True Crime Locations: What Do They Look Like Today?
Below, find out where 25 of the most infamous crimes in history took place — and what the locations are used for today. (If they've been left standing.)