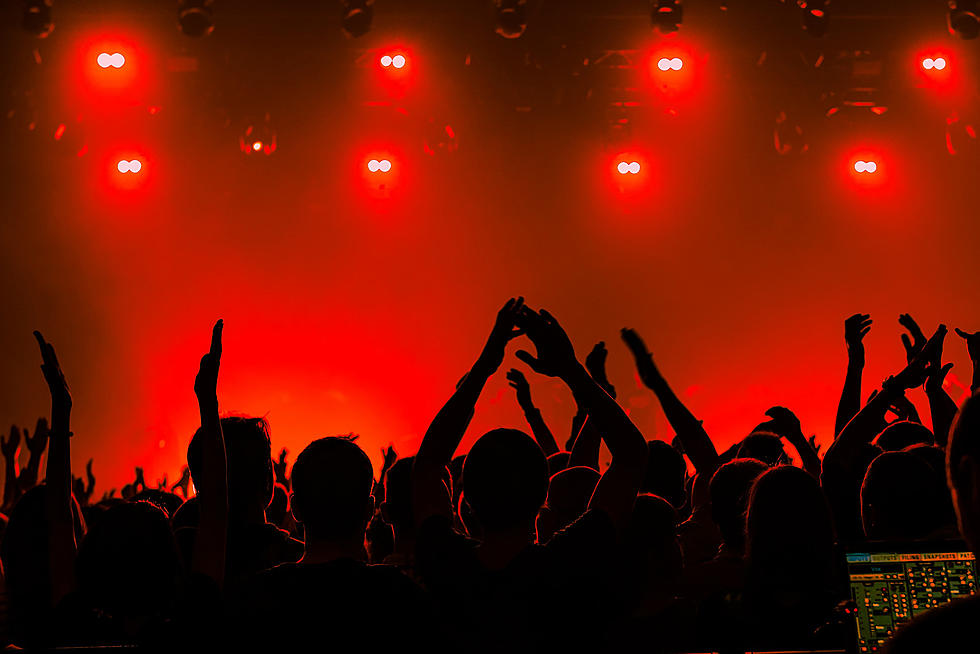 Closed Missouri Amphitheater Making a Comeback this Week
dannikonov
The Black Oak Mountain Amphitheater in Lampe, Mo, , just southwest of Branson, is opening its doors for concerts once again after being closed down for eight years. According to a story on ky3.com, concerts are making a comeback.
The first show scheduled is for Friday, May 28. Performing that evening will be a Minnesota band called Hairball. The show is a tribute to Arena Rock.
The scheduled show is actually somewhat of a soft-opening so they can work out details that need to be addressed. After being closed for the eight year period, the concert venue wants to make sure they have everything in order for some of the bigger shows that are scheduled for later in the months of July and September.
The information from ky3.com goes on to say the shows lined up for July includes Chris Young on the first and at the end of the month, Trace Adkins will be on stage July 30. Two more shows are scheduled in September. On the 10th it's Dustin Lynch and landing in the middle of the month on the 17th is Missouri native, Nelly.
According to Black Oak Mountain Amphitheater General Manager, Phil Potter:
"The amphitheater has undergone many upgrades since people last attended. The whole stage area, the backstage area, the VIP area has been redone. Everything's been painted, and concessions stands have been modernized."
With some parking issues in years past, as of now, parking will be free of charge at all shows.
The 40 Best Cover Songs by Rock Bands