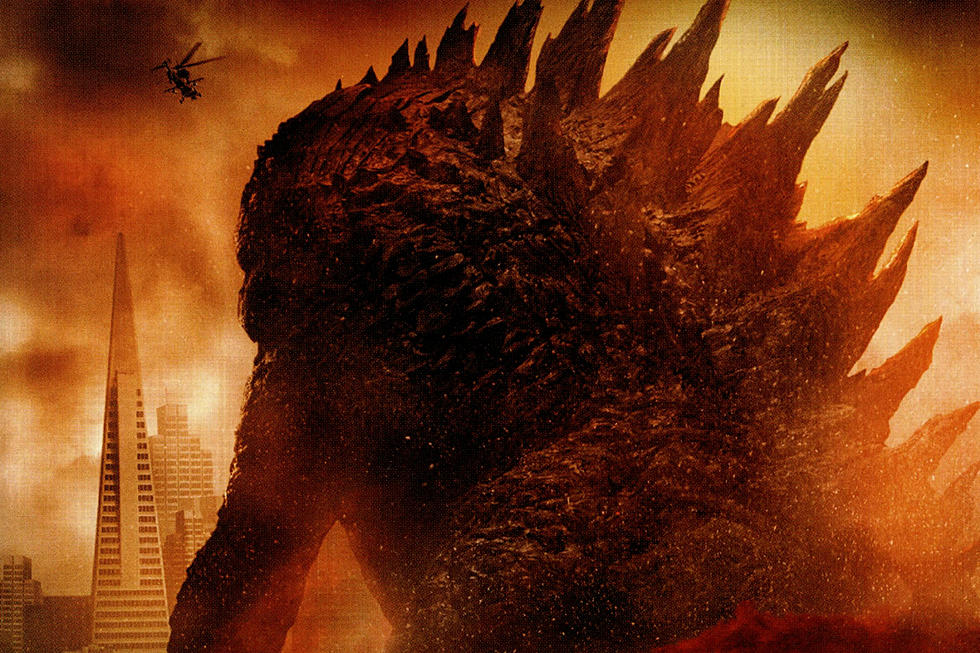 'Crouching Tiger' Star Zhang Ziyi Joins the Cast of 'Godzilla: King of the Monsters'
Legendary/Warner Bros.
If you've been paying attention to the early box office reports for Tom Cruise's The Mummy, then you know that cinematic universes are no sure thing in the modern blockbuster era. That being said, the international success of the first films in the Monsterverse  —  the affectionate nickname for the shared universe of Godzilla and King Kong movies  —  has pretty much ensured that Legendary and Warner Bros. will be moving forward with their movie franchise. And while the studio may not be populating their films with the most obvious household names, they seem to be going a more interesting route, pulling together a diverse group of talented actors to anchor their monster-driven stories.
Like Chinese superstar Zhang Ziyi. According to The Hollywood Reporter (via /Film), Ziyi is the latest actor to join Godzilla: King of the Monsters, the much-anticipated (for some) sequel to 2014's Godzilla. As a reminder, the next Godzilla movie will be directed by Krampus helmer Michael Dougherty and features an impressive cast that will include Bradley Whitford, Thomas Middleditch, O'Shea Jackson Jr., Millie Bobby Brown, and Kyle Chander, himself a veteran when it comes to fighting giant monsters. Not only will Ziyi join for the next film, but she has apparently signed on for multiple films in the franchise, making her a main character going forward.
If you're one of those who only knows Ziyi from her breakout role in 2000's Crouching Tiger, Hidden Dragon, rest assured that the actress has been hard at work over the past decade, albeit mostly in her native China. You have to go back to Horsemen  —  the mediocre 2009 serial killer movie starring Dennis Quaid  —  to find her last English-language film, but with a role in this October's Cloverfield anthology film and a long-term commitment to the Monsterverse, we should be seeing a lot more of Ziyi in the years to come. That's excellent news: we in America have been sleeping on Ziyi's status as an international action star for way too long.
Godzilla: King of the Monsters will roar into theaters on March 22, 2019.