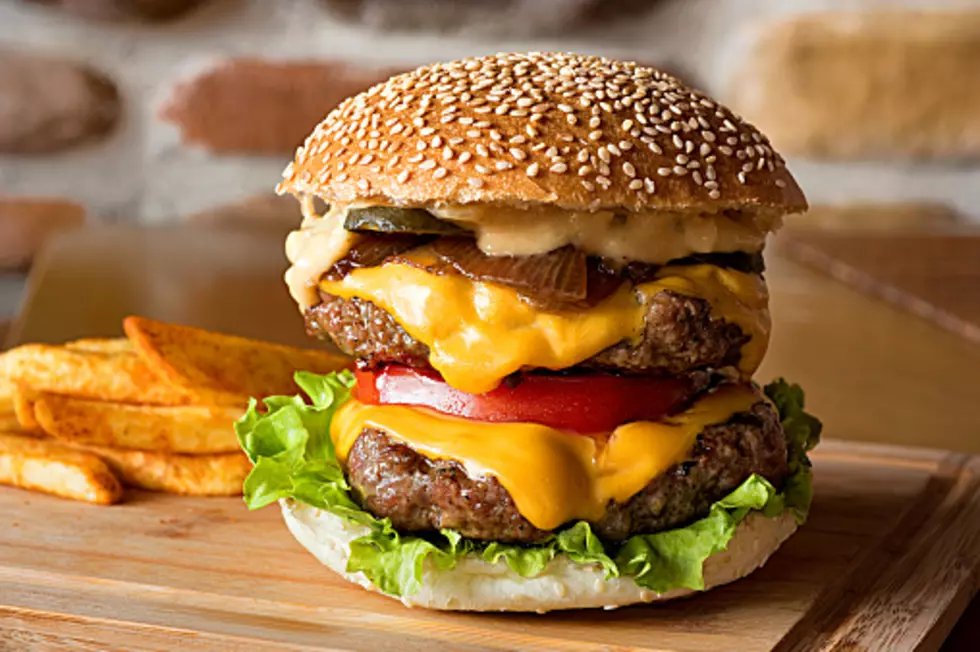 Deals For National Cheeseburger Day On Sunday? These Places Got You!
Getty Images
When I go to a new restaurant, I often order a burger for one simple reason.  It is a simple item to make, usually, and if a new place can make a good one, with flavor, I have found that to be a good sign that the rest of the items should be good.  If a place cannot make a good tasting burger, it isn't a good sign for the rest of the menu.
For all of you who enjoy a delicious burger, Sunday may be a great day to have one.  It is National Cheeseburger Day!  Now, you never need an excuse to have one, but if you wanted to justify grabbing one on Sunday, now you can! We Americans consume about 50 billion burgers a year.  And most of them are with cheese!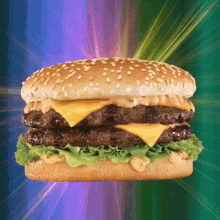 So it should not be surprising that a lot of the fast food chains will be having deals that you can take advantage of.  Some will offer free burgers, some will be with purchase.
McDonalds
The fast food giant polled fans to decide what burger they should give away.  If you order through their app, you can get a free double cheeseburger with a one dollar purchase.  Get the fries!
Burger King
With Burger King, you also need to order through the app.  Just a regular cheeseburger, but the deal will run Sat-Mon.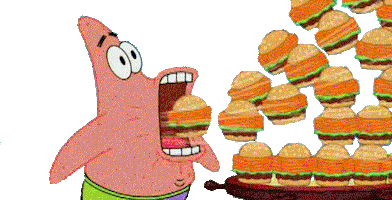 Wendy's
You can get a free Dave's single with cheese if you order something through the app through Wednesday.  I also heard a new Frosty flavor is coming soon! Click HERE for that info.  Perfect for fall!
Hardee's
If you are a New rewards member through Hardee's or Carl's Jr, you can get a free Famous Star or Western Bacon Cheeseburger with any purchase if you sign up.  If you already are a member, you can get a $1 Famous Star if they buy one at full price.
Jack In The Box
You can get $2 Jumbo Jacks with any purchase through their app. Wish we had one of them in Sedalia.
Applebee's
Applebee's are offering a special Burger Bundle deal -- that's a handmade cheeseburger plus fries and a Mountain Dew Dark Berry Bash drink or other Pepsi beverage -- for $11.
Dairy Queen
Get $1 off any of DQ's Signature Stackburgers on Sept. 18th when you order it as a standalone item through their app.  Get a small blizzard too!
You can click HERE for some more deals and learn a little bit more about how the holiday came to be.  Or just go to your local favorite place in your town and enjoy one while watching football.  Who has the best burgers around? Share your thoughts!
LOOK: 15 Discontinued McDonald's Menu Items