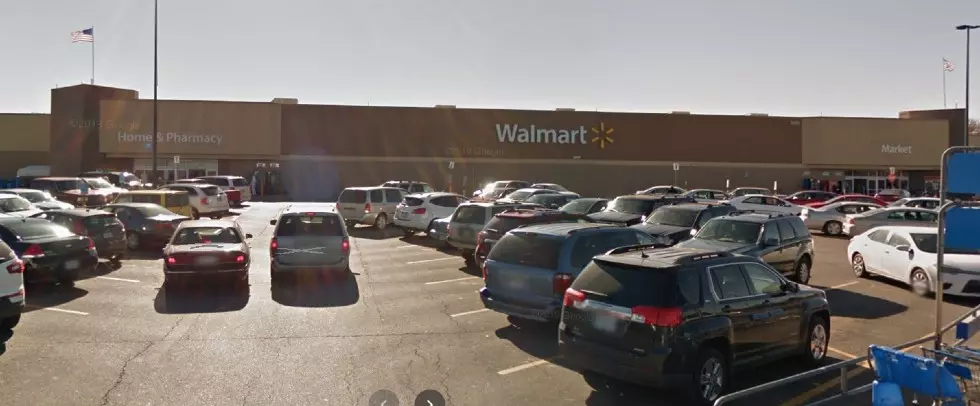 Did Less People Shop at Missouri Stores On Black Friday This Year?
Google
As I headed out shopping on Black Friday the Warrensburg Walmart was not as crowded as I expected. The parking lot of the Sedalia Walmart seemed to be a little busier, but I had a hard time figuring out if the stores were as crowded on Black Friday as I remember, or if it seemed like Black Friday was turning into less of a thing.
The week before Black Friday on our Friday Happy Hour Show on Awesome 92.3 Mike Pettis and I discussed Black Friday shopping. He likes all the deals and sales, the whole concept, of Black Friday being an event. I agreed with him. At the same time, I've never been a big Black Friday shopper. I just like the event aspect of it. As stores and businesses try to stretch out Black Friday to last all of November it just gets ridiculous and fatiguing.
To me, Lowes seemed pretty healthy as we walked around and browsed. Yet there wasn't any line to check out. Genes Boots and Hats, now they were crowded. And while I mentioned how busy the JC Penny parking area was, it wasn't like Black Friday crowded. It was just more crowded than usual.
So, were fewer people shopping on Black Friday this year? Maybe. Business Insider confirms what my eyes saw in Walmart's parking lots. The retail giant saw a 5.3 percent dip in physical store traffic on Black Friday. It was worse at Lowes where foot traffic was down 18.6 percent.
That said, that doesn't mean people weren't spending money at these stores. CNBC says Walmart led the pack in online searches for Black Friday bargains according to advertising tech company Captify. Amazon, which was #1 last year, fell to fourth this year. This could be a good thing for other retailers, and perhaps consumers if they found some great Black Friday deals elsewhere.
That's the thing, between shopping online and Black Friday deals that start right after Halloween and last through Thanksgiving weekend or stretch into December, Black Friday as we knew it might be done. Ethan Chernofsky, VP of Marketing at Placer.ai, sums it up in a statement to Business Insider. "Even compared to a Black Friday in 2021 that was limited by rising COVID cases, and an active effort by retailers to shift focus away from the retail holiday, brick-and-mortar visits were down nearly across the board."
It seems even with COVID-19 in the rearview mirror my eyes didn't deceive me. Fewer people are heading to the stores on Black Friday. And even with that truth, it's still a big day for retail. Business Insider quoting data from Placer.ai says Walmart nationally saw a 77 percent increase in shoppers than they did on an average day in the first three quarters of this year.
So to sum it up, Black Friday is still big, it's just not as big as it once was. And it's easier to get a parking space closer to the entrance.
The 100 Best Places to Live in the Midwest
KEEP READING: Here are the best places to retire in America