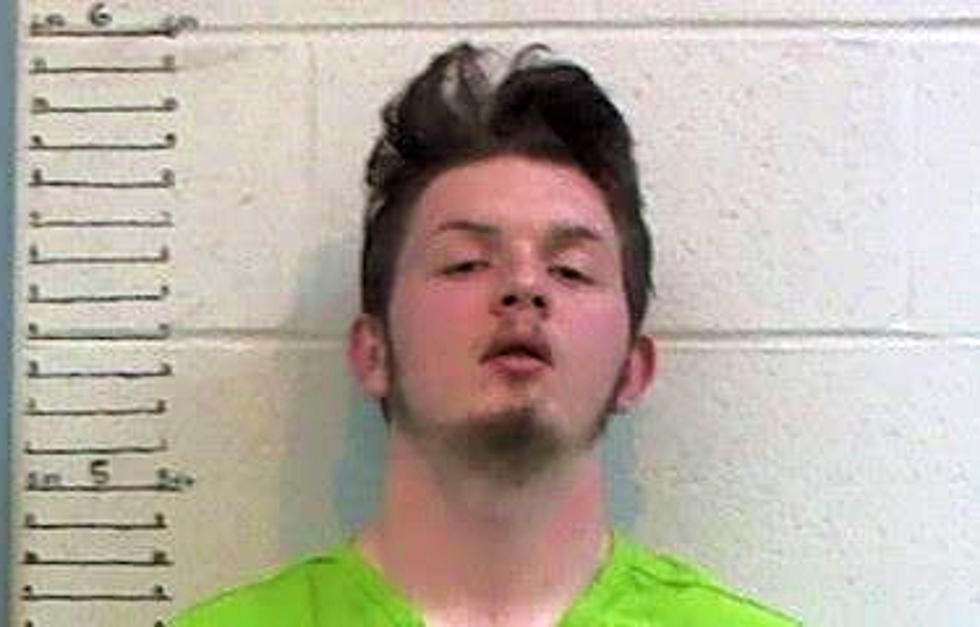 Driver Impaired By Drugs Captured After Brief Chase
Pettis County Jail
On Thursday night, Sedalia Police conducted a traffic stop in the area of East 3rd Street and South Summit Avenue on suspicion of intoxicated driving.
Indicators included driving on the wrong side of the road and disobeying stop signs.
The suspect briefly failed to stop at the initiation of the traffic stop, then the driver ran from the car and was quickly captured.
The driver had no license, was impaired by drugs, in possession of drugs, and in possession of drug paraphernalia.
19-year-old Austin James Hedrick, of Sedalia, was placed under arrest. Hedrick was then taken to a hospital, then the Pettis County Jail.
Hedrick was placed on a 24-hour hold, pending charges for Resisting Arrest, Driving While Intoxicated (Drugs), Possession of Marijuana, Possession of Drug Paraphernalia, and Driving Without a License.