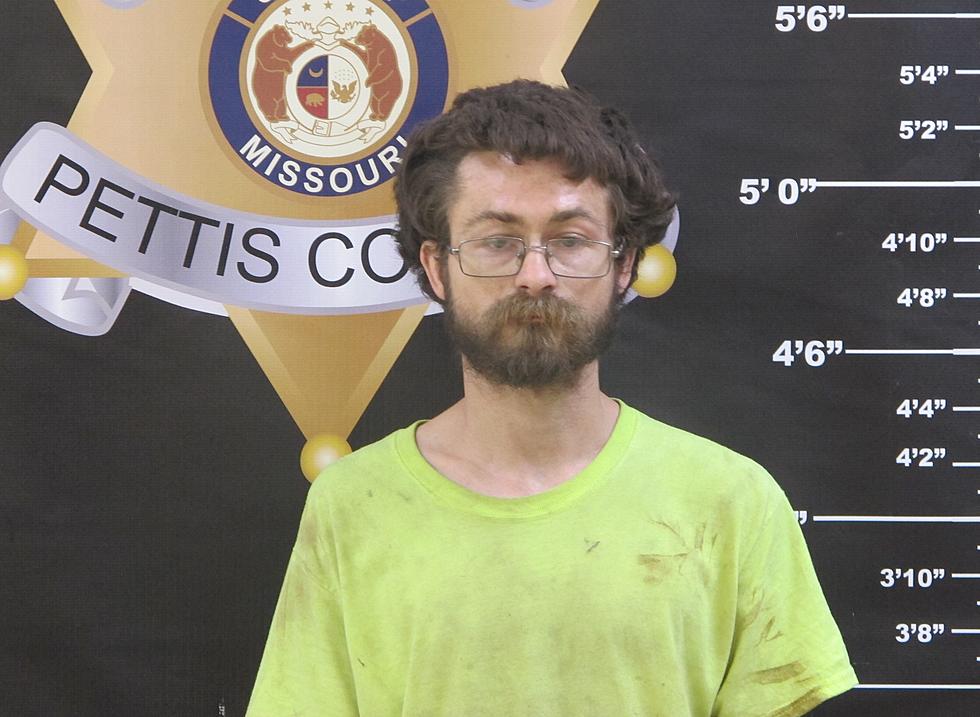 Driver Who Fled From Sedalia Police Arrested For C & I Driving
Pettis County Jail - Edgar
On Monday around 11:30 p.m., Sedalia Police attempted a traffic stop on a vehicle near North Engineer and East Saline after it made an improper turn and ran a stop sign.
The vehicle refused to stop and fled from the officer, driving through alleys and yards to get away.
The driver was later located by the officer and the driver was arrested. 29-year-old Virgil Andrew Edgar, Jr., of Sedalia, was taken into custody and transported to the Pettis County Jail.
He now faces charges of resisting arrest and careless and imprudent driving.
From Stonewall to today: 50+ years of modern LGBTQ+ history
From Stonewall to the 2022 midterm elections,
Stacker
takes a look back at over 50 years of significant moments in the LGBTQ+ community in the United States and around the world.