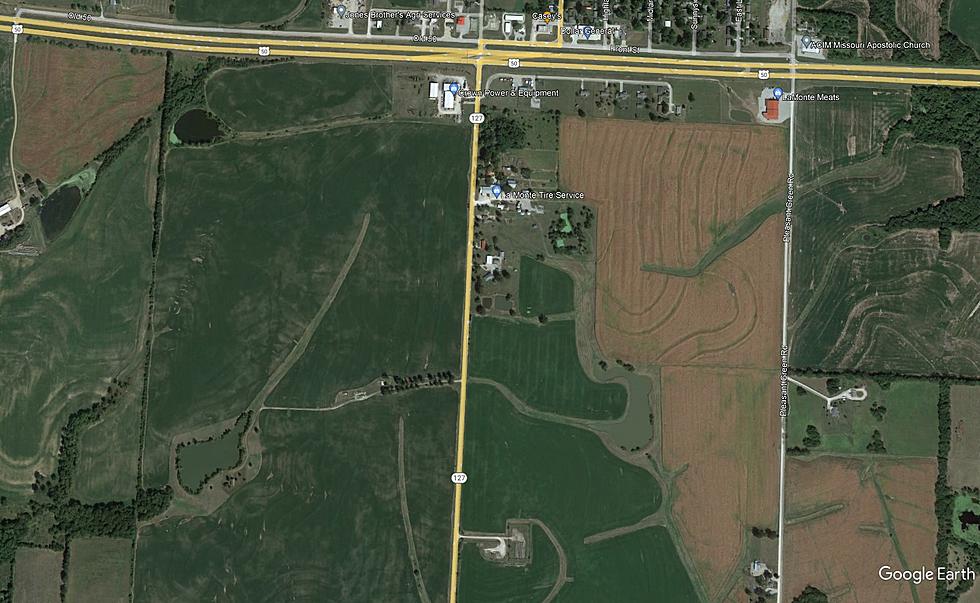 Green Ridge Man Injured When Driver Falls Asleep
Google Earth
A Green Ridge man was injured in a two-vehicle accident that occurred Monday afternoon in Pettis County.
The Missouri State Highway Patrol reports that a southbound 2016 Dodge Ram 1500, driven by 46-year-old Nathaniel L. Vanderlinden of Green Ridge, was on Missouri 127, south of US 50 (La Monte) around 2 p.m., when the driver fell asleep and the vehicle struck the towed unit of a southbound 2001 Dodge Ram 2500, driven by 40-year-old Bret Knight of La Monte. Vanderlinden's Dodge then traveled off the right side of the roadway, struck a ditch and overturned.
Vanderlinden suffered minor injuries and was transported to Bothwell Regional Health Center by PCAD for treatment. He was not wearing a seat belt at the time of the crash, according to the report.
The Dodge Ram 1500 was totaled and towed by State Fair Towing.
The Dodge Ram 2500 had moderate damage and was driven from the scene.
Movies That Were Abandoned During Production and Never Finished
These movies were started but never completed or released for a variety of reasons.