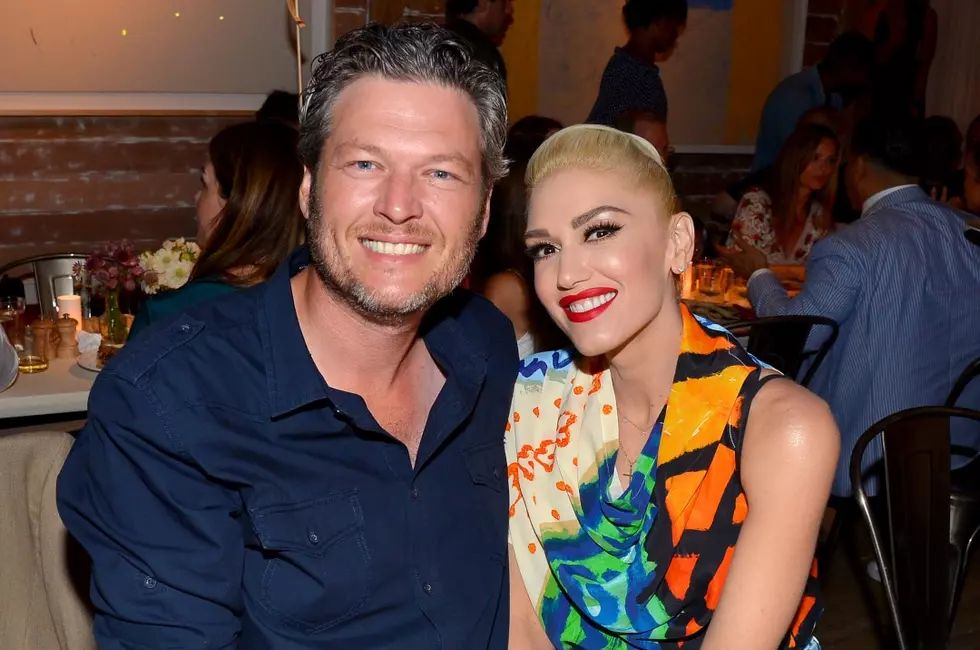 Gwen & Blake Break Quarantine at Lake of the Ozarks
Patrick McMullan, McMullan via Getty Images
One of Country music's cutest couples decided to step out and do what many Missourians are choosing to do. Break quarantine at the Lake of the Ozarks.
Lake Expo broke the story that the couple hit the lake Thursday, spending the day aboard a boat with friends and family. Then stopped at what Lake Expo says is one of the lake's hot spots, Dog Days Bar and Grill, where they enjoyed some private R&R time on the top deck before partying with other lake goers at Shorty Pants Lounge.
Of course the happy couple, who according to both Lake Expo and Inquisitr have been holed up at Blake's Oklahoma ranch since the coronavirus shut everything down. Are also taking a little heat for posing in a photo with fans with no masks and no real social distancing going on.
Really? Are we really going to shame the couple for no masks while posing with fans? The photo Lake Expo published, which you can see here, is actually a pretty good one. No one's got their eyes closed, everyone's smiling. Trust me, it's not the easiest thing in the world to get a great photo with a celebrity. And who'd really want a photo with everyone in a mask? I can picture the exchange now.
"Hey look, here's the picture we took with Gwen and Blake at the lake."
"That's not Gwen and Blake under those masks. That's just some dude and maybe his daughter. And look at that shirt, do you think Blake would wear that shirt."
"Really guys, it's really Blake and Gwen under the masks."
Yeah, when you're a celebrity and your posing with regular folks, I don't care how risky it might be. The thing to do is take off your mask for the photo. It's the right thing to do.
Besides, after all the not so great coverage the lake got for their hedonistic Memorial Day parties where many didn't wear masks or social distance. Do you really think if Blake and Gwen were that concerned about the 'rona virus they'd go to Lake of the Ozarks?