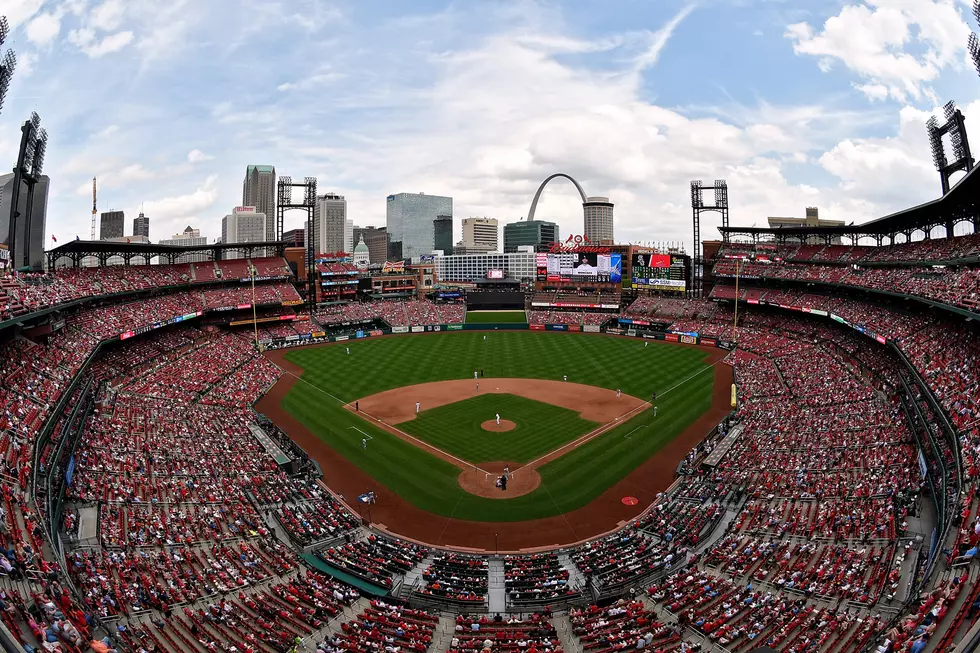 Here's Who Has COVID-19 on the Cardinals
Jeff Curry / Getty Images
The Cardinals released the names of the players who tested positive for COVID-19. Additionally the team announced there were no further positive tests after the latest round of testing from Monday August 3. The statement from the Cardinals is below:
The St. Louis Cardinals today have acknowledged that the following six players tested positive for COVID-19: catcher Yadier Molina, infielders Paul DeJong, Edmundo Sosa, and Rangel Ravelo, and pitchers Junior Fernández and Kodi Whitley. All six individuals made the decision to grant permission in order to release this information.

"I am saddened to have tested positive for COVID-19, even after adhering to safety guidelines that were put in place," said Molina. "I will do everything within my power to return as soon as possible for Cardinals fans, the city of St. Louis and my teammates. As I recover, I request that you please respect my privacy and family in my absence from the team."

"I am disappointed to share that I have tested positive for the COVID-19 virus, even though I followed team protocols," stated DeJong. "I will approach my healing as I do all other things in my life – with education, commitment, and persistence. I look forward to re-joining the team soon and ask that you respect my privacy at this time."

The tentative plan is for the Cardinals to resume their regular schedule on Friday against the Chicago Cubs at Busch Stadium.