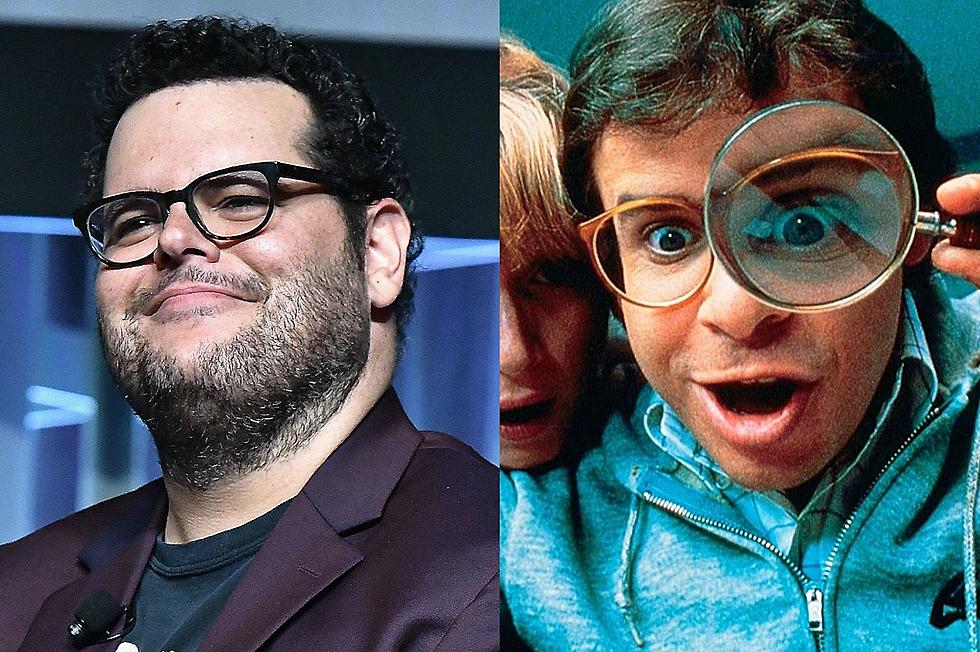 The 'Honey, I Shrunk The Kids' Reboot Is Not Happening
Getty Images/Disney
Josh Gad was planning on doing a Honey, I Shrunk The Kids legacyquel that would have relaunched the popular kids franchise. Unfortunately, it seems that the potential budget shrunk down to zero.
The name of the proposed film was going to be, simply, Shrunk. This whole thing has been in the works since about 2019, when it was announced with Gad co-starring with original franchise star Rick Moranis — who had been retired from Hollywood for decades but agreed to return to work for the film playing scientist Wayne Szalinski. Gad was to play the grown-up version of his son from the earlier films. The original Honey, I Shrunk the Kids' director, Joe Johnston, was supposed to direct this long-awaited sequel as well.
But despite a lot of curiosity about the project, it never came together. Four years later, fans are still waiting for Shrunk.
READ MORE: Remakes and Sequels That Were Actually Better Than the Original
Gad himself gave an update about the project on his Twitter account this week. And it's not a promising one.
"A lot of [you] ask me what's going on with [Shrunk]," Gad wrote. "Truth is, we were inches from starting and then COVID hit, inches from starting again & then my schedule exploded with conflicts, inches from starting again & budget got the best of us."
It would seem that the momentum has left Shrunk at this point, but Gad did add "If you want it, let your local @disney know," suggesting the only way it might actually happen at this point is if fans make enough of a stink demanding it. We'll see if that happens; Moranis' return from retirement alone would have made it quite a notable movie.