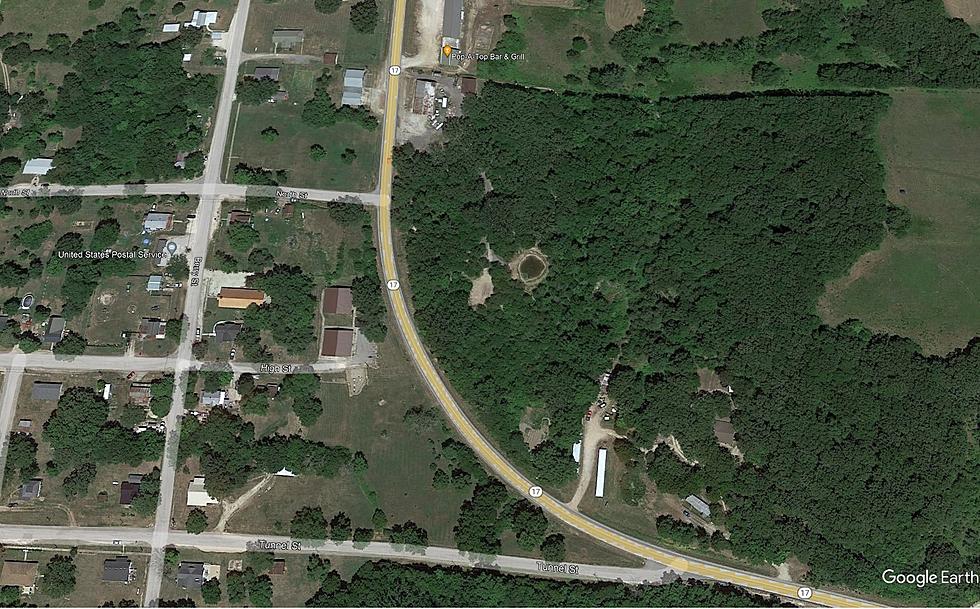 Iberia Woman Killed in Airborne Rollover Crash
Google Earth
An Iberia woman was killed in a one-vehicle accident that occurred Friday afternoon in Eugene, Mo. (Cole County).
According to the Missouri State Highway Patrol, 52-year-old Johnna S. Horne of Iberia, was the driver of a southbound 2007 Ford Edge on Missouri 17 at North Street around 2:35 p.m., when the vehicle traveled off the right side of the roadway, struck an embankment, became airborne, struck a large downed tree and overturned.
Horne was pronounced dead at the scene at 3:14 p.m., by Cole County Sheriff John Wheeler. She was not wearing a seat belt at the time of the crash, according to the report.
The body was taken to Freeman Mortuary Funeral Home in Jefferson City.
The Ford was totaled.
Cole County Deputies assisted the Patrol.
This was Troop F's first fatality for September, and the 33rd for the year.
LOOK: This Washington Cabin is Straight Out of an 'I Spy' Book
This place will basically make you feel like you're inside one of the popular books.