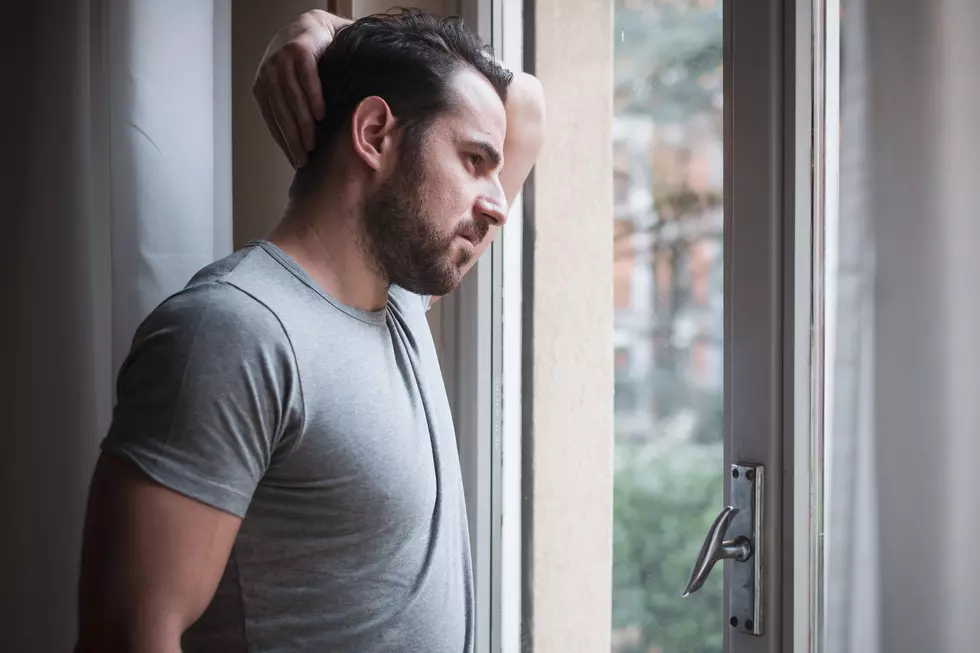 If You're Looking to Be Alone This Missouri City Might Be For You
tommaso79
One Missouri city gets a bad rap for some things. It's one of the most sinful cities. It may be one of the ugliest cities in Missouri. Not to mention it might be home to one of the worst universities in the nation. However, if you're looking to be alone, this city might just be the place to be.
In case you haven't figured it out, I'm talking about St. Louis. According to a new study by Chamber of Commerce, it's one of the "loneliest" cities in the nation. Although, that's not really the whole story. It's not so much about being lonely. It's about being alone.
According to the study, St. Louis comes in second place when it comes to households where people live alone.
"Among households in St. Louis, 47.5% (66,357) are occupied by one person. In terms of demographic breakdowns, 21.8% of men live alone, while one-quarter (25.7%) of women live alone. St. Louis is also ranked the 4th "loneliest" city in the nation for both men and women. "
The study goes on to say that more and more people are living alone every year in St. Louis. Chamber of Commerce says the number of people living alone in the City has increased by 1.9 percent every year since 2016.
That made me wonder if St. Louis is a good place to be if you're single. According to Wallet Hub, which studied the best and worst cities for singles, St. Louis, didn't rate that poorly. It placed 45 out of 182 cities on their list. Kind of middle of the pack.
Home Snacks also took a look at the best cities to live in Missouri if you're single and St. Louis placed third, behind Warrensburg and Clayton. The Home Snacks list apparently was using science to find the cities that offered affordable housing, nightlife, and other singles.
When it comes to Warrensburg, its low median average age, its University, the cost of housing and Pine Street does make it appealing for someone in their 20s to call the town home, but come on, overall, I'd say St. Louis is more fun and has more stuff to do than Warrensburg.
The bottom line. If you're looking to live alone, St. Louis might be the place to be. That doesn't, however, mean you'll be lonely unless you want to be.
LOOK: This is where homes are selling the fastest right now
Stacker
compiled a list of the metros where houses are selling the fastest, according to data from Redfin.
LOOK: The biggest scams today and how you can protect yourself from them