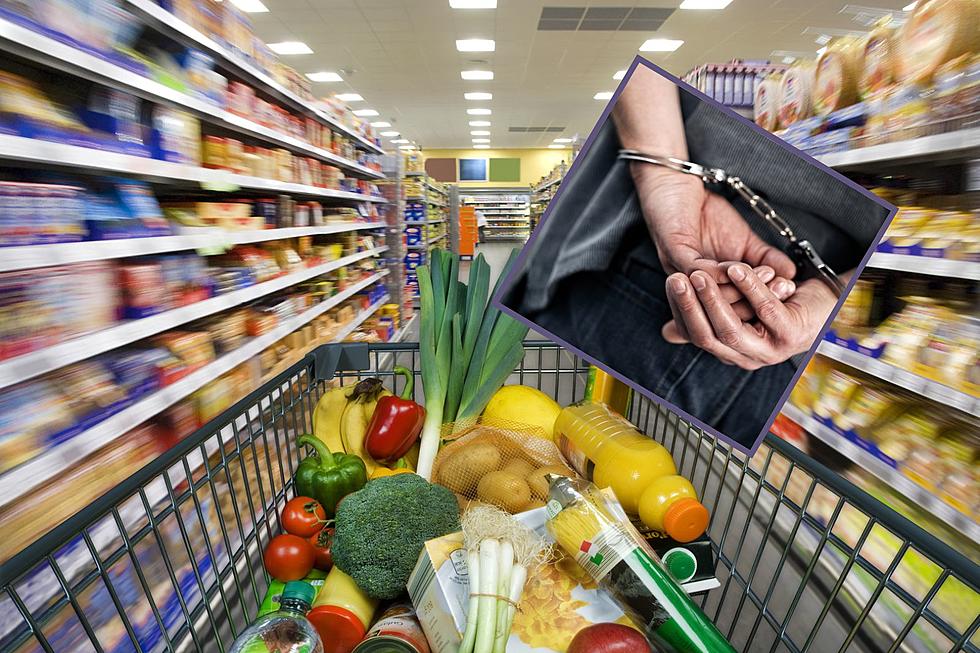 Is It Illegal In Missouri To Eat Before Paying At The Grocery Store?
Getty Images
You're at the grocery store doing some shopping and your tummy growls and you open a bag of chips. Or you are shopping with your fussy kid, and to calm her down you open a box of those animal crackers. So are you breaking the law or not?
We've spent some time recently trying to determine what is legal or illegal in Missouri. For example, the legality of eating clam chowder on Sundays, if it's illegal to park on your lawn, and whether or not you can dumpster dive.
Find law says it's not uncommon to see someone munching on a bag of chips, or perhaps drinking a soda at the store. It may not be illegal either. They say shoplifting requires two elements. Taking possession of the item being offered for sale. As well as intending to permanently deprive the owner of the item and or payment for the item for sale.
In other words, you have to take the item and have the intention of not paying for it to be considered shoplifting. However, be aware of the Shopkeeper's Privilege Law. It's the law that allows stores to detain someone for shoplifting, and Find Law says that can sometimes lead to a legal grey area regarding whether or not you stole something.
Missouri's Shopkeeper's Privilege Law assumes that if you conceal merchandise then it's assumed you're concealing the merchandise to shoplift it. Another part of the law does make snacking in plain sight questionable. This is the grey area Find Law was talking about.
As a layperson, I believe the part of the law on Wrongful Taking, might allow a shopkeeper or store to detain you for shoplifting if you eat before you buy. Whether this would happen though if you're paying for what you ate when you're checking out, or if you told the store employee or manager who caught you doing it that you plan on paying for it is another story.
Find Law also warns what you choose to snack on may impact whether you're stealing or not either. For example, items like a bag of chips, with a set price make it pretty easy to pay for what you've eaten. Items priced according to weight, like bulk candy, or some type of fruit like grapes, well, if you eat three or four grapes out of the bunch you're buying, or three or four pieces of candy from the bag you filled and are buying-- well that changes the price you pay. Find Law points out, in many cases, this is more of a moral question, because store employees may not bat an eye at it.
The best thing to do, if you have questions is to speak to an attorney. Or better yet, just pay for what you're buying before you eat or drink it at the store.
Check Out This Ozark's Ranch That Could Be Out Of TV's 'Yellowstone'
The Double Down ranch in Cassville near the Missouri / Arkansas state line in the Ozarks looks like it's right out of the television show "Yellowstone". Check out what
Hayden Outdoors Real Estate
calls a "luxury equestrian property located in the beautiful rolling hills of Missouri."
Check Out This Swanky Penthouse Loft In St. Louis
We've looked at many swanky mansions around Missouri, but what about a place for the couple that wants to be in the middle of it all? City living, city views, a home for entertaining, rest, and relaxation above the hustle and bustle of St. Louis. Check out this penthouse loft at Ventana Lofts in downtown St. Louis. It's currently being offered by
Greggory Sharp and Suzanne R. Hunn of HSG Realty on Zillow
.