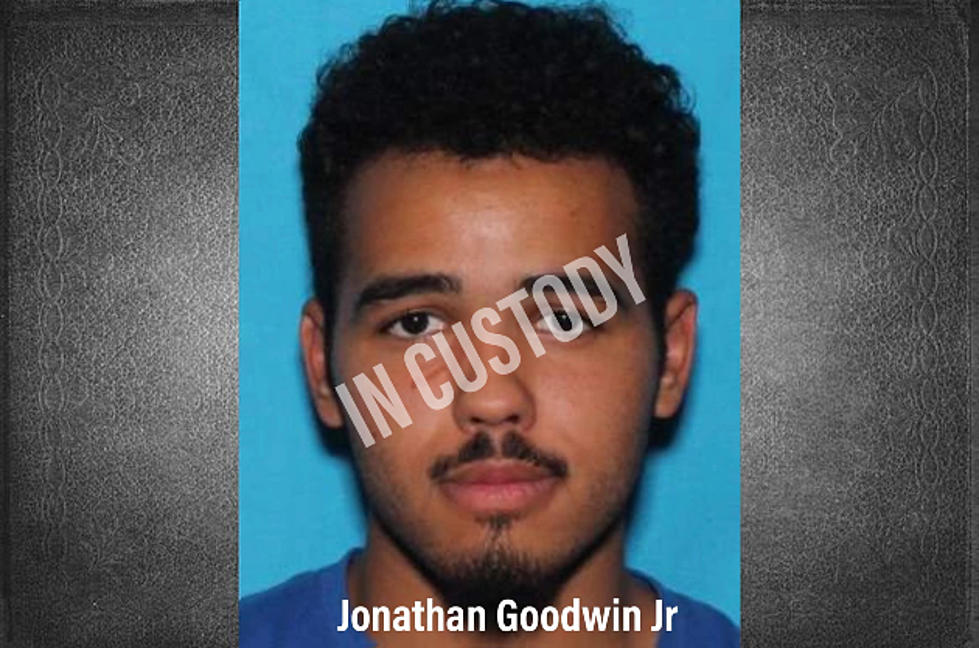 Johnson County Murder Suspect Formally Charged
JoCo Sheriff
UPDATE: 
Formal Charges have been announced in the Nov. 9 homicide case in Johnson County.
The Johnson County Sheriff's Office confirmed on Thursday that Jonathan N. Goodwin Jr., has been formally charged in relation to a Nov. 9 homicide.
The charges include:
• 2 Counts of Murder in the Second Degree (Class A felony)
• 2 Counts of Armed Criminal Action (Unclassified Felony)
• Unlawful Use of a Weapon (Class E Felony)
• 2 Counts of Second-Degree Felony Murder - Drug Perpetration/Attempted Perpetration/Flight from Perpetration of a Felony where a person dies (Class A Felony)
Goodwin is currently being held without bond.
"These charges stem from a thorough and collaborative effort involving numerous law enforcement and first responder agencies, each contributing significantly to the depth and scope of the investigation.
"We understand this is a matter of great public concern and interest, and we aim to provide updates as they become available," said JoCo Sheriff Scott Munsterman.
---
On Saturday, Nov. 11, the Johnson County Crime Resolution Team (CRT) located Jonathan Goodwin Jr., near the intersection of Franklin and Maguire Streets in Warrensburg, and he was taken into custody by Johnson County Deputies and Warrensburg Officers.
"We would like to thank all law enforcement agencies that assisted in the search, including the Warrensburg Police Department, UCM Police Department, Missouri State Highway Patrol, and the Kansas City Police Department. Thank you to the community for your support, assistance and patience. We will continue to ensure justice is served in this matter," the Johnson County Sheriff's Office said on Saturday.
Two individuals were pronounced deceased in the 200 block of South 13 Highway, south of Warrensburg, on Thursday.
At that time, Goodwin was referred to as a "person of interest" in the murder case.