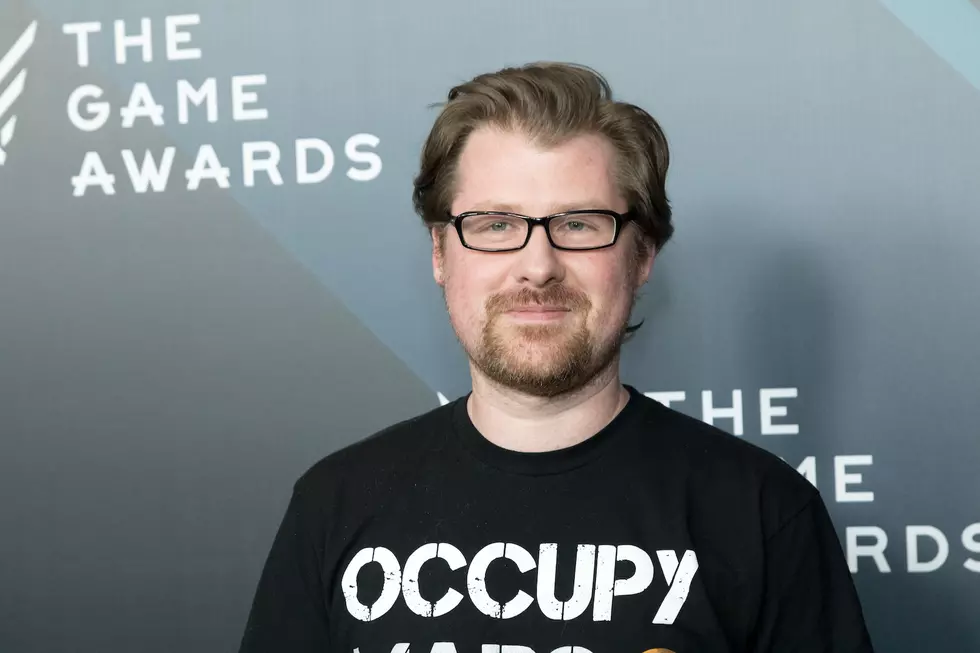 Justin Roiland Dropped From Two Hulu Shows
Getty Images
A day after Adult Swim announced it was cutting ties with Rick and Morty co-creator and voice actor Justin Roiland over felony domestic violence charges, Hulu has followed suit. Roiland was associated with two different shows on the streaming service: Solar Opposites, which Roiland co-created with Mike McMahan and voiced the lead character, and Koala Man, where Roiland provided the voice of one of the characters.
In a statement, Hulu and 20th TV Animation said "we have ended our association with Justin Roiland." Both series will continue without Roiland's contributions. Solar Opposites has already been renewed for two seasons beyond the three that have already aired on Hulu.
The charges against Roiland date back to an incident in 2020 involving an unnamed woman Roiland was dating at the time. Roiland was charged in May of that year with two felonies: Domestic battery with corporeal injury, and false imprisonment. Roiland has pled not guilty to the charges.
A trial date in the case has not yet been set; another hearing in the case is scheduled for April. When news of the charges broke earlier this month, Roiland's attorney stated "it is hard to overstate how inaccurate the recent media coverage of this situation has been. To be clear, not only is Justin innocent but we also have every expectation that this matter is on course to be dismissed once the district attorney's office has completed its methodical review of the evidence. We look forward to clearing Justin's name and helping him move forward as swiftly as possible."
Solar Opposites premiered on Hulu in 2020, and follows a group of aliens that arrives on Earth and disagrees on whether or not it's a good place to live. Roiland voiced Korvo, who hates life on Earth.
On Koala Man, which is set in an alternate reality where Australia is the dominant country on Earth, Roiland voiced an American character named Chad Wagon.
The Worst Movies Ever Made, According to Letterboxd
According to Letterboxd users, these are the ten worst films that have ever been made. Do you agree?