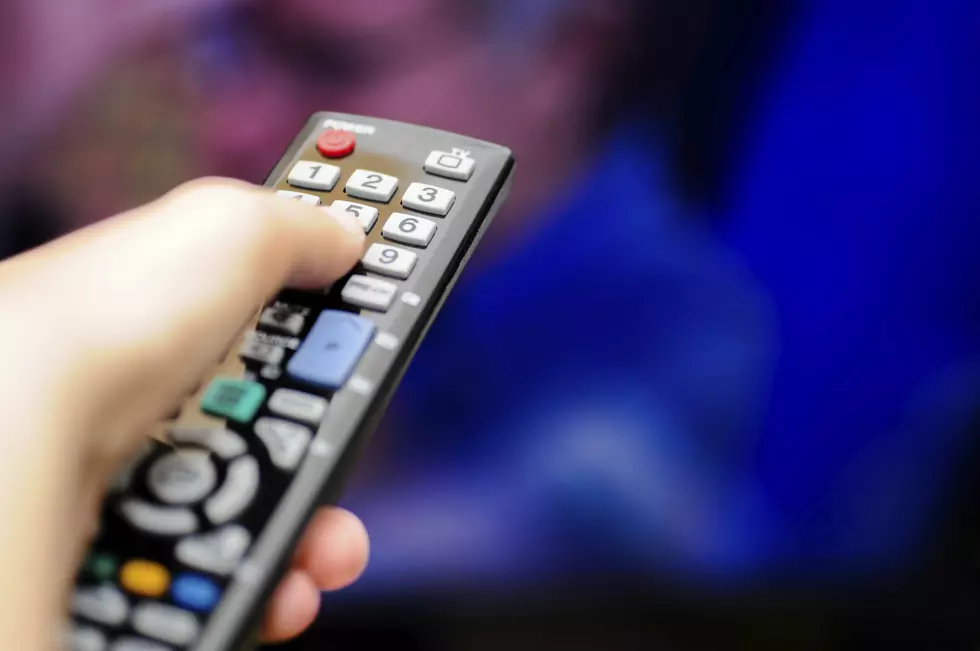 KMOS To Air Governor Candidate Forum
Gianluca Rasile
KMOS-TV, the University of Central Missouri's public television station, will broadcast the Sept. 25 Governor's Forum scheduled to include all four candidates: Gov. Mike Parson, R; State Auditor Nicole Galloway, D; Libertarian nominee Rik Combs; and Green Party nominee Jerome Bauer.
The forum will air live at 2 p.m. on KMOS Emerge, channel 6.3, and be rebroadcast for viewer convenience that night at 8 p.m, on KMOS-TV channel 6.1. A third broadcast will occur Saturday, Sept. 26 at 3:30 on KMOS Emerge 6.3.
The forum, sponsored by the Missouri Press Association and KOMU-8, will be produced in cooperation with the Missouri School of Journalism and held at the University of Missouri's historic Missouri Theatre. David Lieb, the Associated Press' chief correspondent in Jefferson City, will moderate. Candidates will be questioned by media members representing KOMU, the Missouri School of Journalism, and the Missouri Press Association.
---
--Since 1979, KMOS has served the residents of 38 central Missouri counties with high quality local programs as well as a schedule of engaging, educational and entertaining public media fare.
KMOS is a non-commercial, member-based public media station licensed to UCM, available to viewers over-the-air, on most cable and satellite systems. KMOS 6.1 is also livestreamed at kmos.org and on the PBS App.