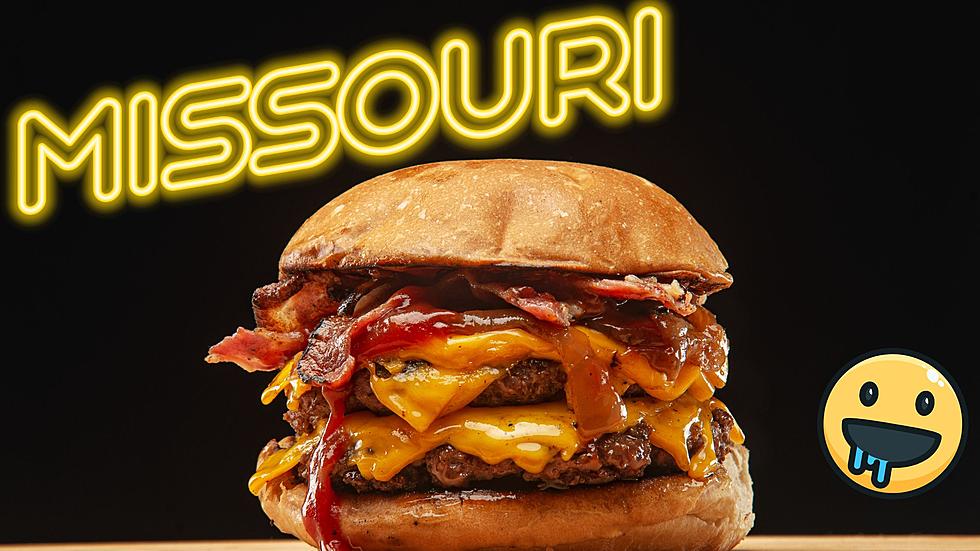 Missouri is a BBQ State but it has a MUST try Burger too
Canva.com
We know that Missouri is famous worldwide for its iconic BBQ, BUT there is a burger that might soon make Missouri a destination for a different kind of beef...
Thrillist created a list of the Best Burgers in America and to be honest with you I wasn't expecting to see any places from the Show-Me State on the list, but there is a good reason why the burger from Town Topic in Kansas City made this list. Thrillist says this about Town Topic...
"Yes, the prices on the burgers have increased slightly since Claude Sparks began slinging them for a nickel in 1937. But the taste hasn't. Or, it probably hasn't—we weren't there in 1937. But the bottom line is you can still get one of the finest renditions of a diner burger in America 24/7 in downtown Kansas City for less than four bucks, and we hope that never changes."
I have been to Town Topic so I went to their website to find their menu and it looks terrific! The menu includes the Double Cheeseburger, Patty Melt on Rye, the BLT, and the classic Single Cheeseburger. Town Topic isn't just a burger joint either, they offer breakfast with items like the Truckstop Omelet, the Haystack Sandwich, and the Hotcakes, to see the full menu for yourself click here!
I'm so glad this place made the list of the best burgers in America because this place is as classic Americana as it gets from what I can tell. So the next time you're headed to Kansas City and need a break from the burnt ends and ribs head over to Town Topic and get yourself one of the best burgers in the US.
From coast to coast: The 20 best regional fast-food chains to try
From burgers to subs and even creamy milkshakes, these tasty fast-food chains, compiled by
Stacker
, are a must-try on your next road trip.