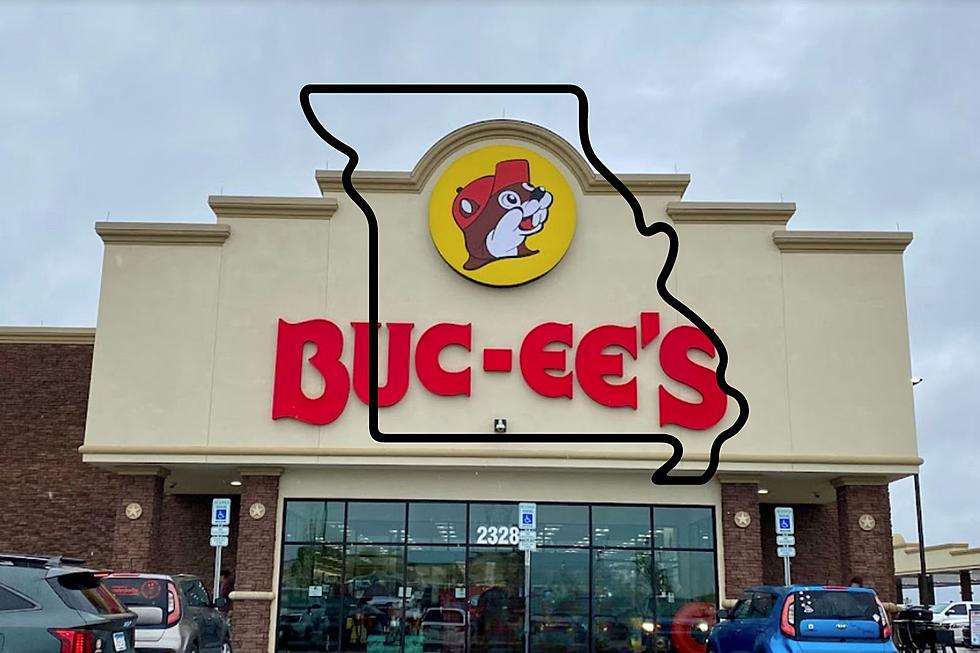 Missouri's First Buc-ee's To Be A Massive 53,000 Sq. Ft. Building
Google Maps/Canva
2024 is going to be a big year for Missouri. A new roller coaster is coming to Silver Dollar City, and the first Buc-ee's Travel Center is going to have its grand opening.
Buc-ee's Travel Center is best known to be a southern travel center where you can fuel up (both your car and yourself), but with the popularity of the center increasing the company is expanding west. Missouri is among several new locations that will be opening in 2024. The Missouri Buc-Ees will be located in Springfield right off Route 66 and is a massive building.
No grand opening date is set yet for the 53,000-square-foot building in Springfield, but by the pictures of it, it's going to be a very busy place. The travel center will have 100 pumps, and employ several people according to News Leader. construction started last August and probably won't be open until 2024.
Missouri is one of many new locations of the popular travel center. Colorado, South Carolina, and Several locations in Texas will be opening in 2024. So what makes Buc-ee's so special? To be honest, I can't tell you I have never been to one, but I am always seeing videos and post from friends on social media on how great they are. So, if you find yourself in Speginfielfd next year make a stop at the famous Buc-ee's and grab a souvenir (or two).
LOOK: The longest highways in America