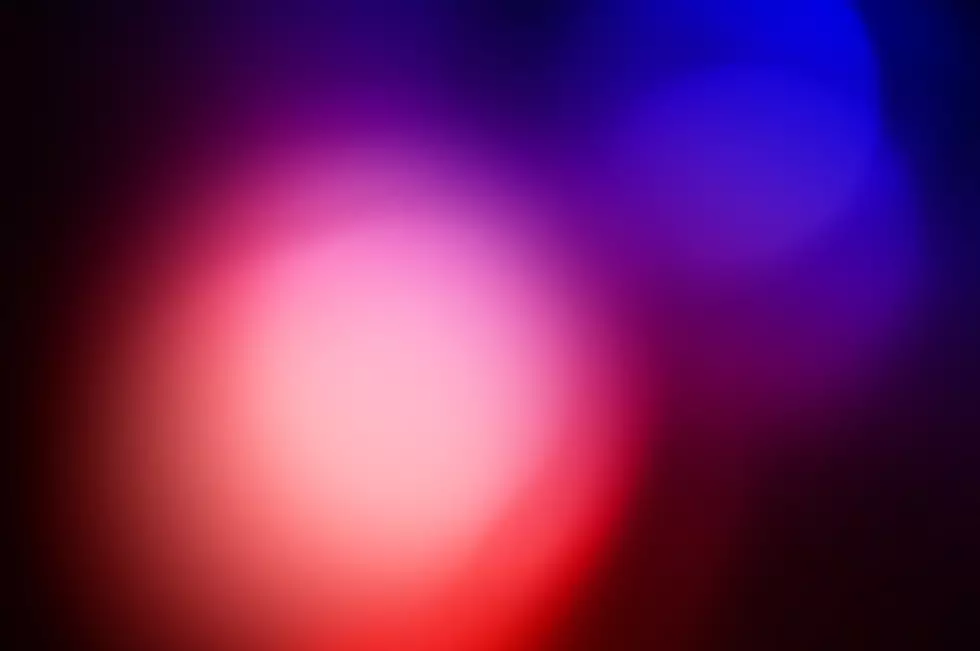 MoDOT Employees And Clinton Community Save Driver's Life
barbol88
Missouri Department of Transportation employees who happened to be working nearby helped save a couple after their truck and stock trailer containing two horses left southbound Highway 13 near Calvird Drive, crossed the median and northbound lanes, and wound up at the bottom of a steep shoulder embankment after the driver appeared to experience a sudden medical emergency. This is according to a news release posted on the Clinton Missouri Police Department Facebook page.
According to the post, MoDOT employees witnessed the one-vehicle crash and rushed to help the occupants of the vehicle, along with a Clinton Police Department supervisor who arrived minutes later. Clinton Fire and a Golden Valley Memorial Hospital ambulance were also dispatched to the scene.
First responders found the driver, Gary Shuey, 68, of Peculiar, unresponsive, without a pulse, and not breathing upon their arrival. MoDOT personnel helped Clinton police get the driver from the vehicle and start life-saving measures, including the use of a Clinton Police Department-issued Automated External Defibrualtor.
Fire and EMS personnel arrived shortly after that and through a combined effort the driver regained a pulse and was breathing on his own before being moved from the crash scene to a waiting ambulance.
The vehicle's passenger, Marilyn Shuey, 67, of Peculiar was transported from the scene by ambulance as well with multiple injuries.
Whitney Smith, a local resident used her own equipment and expertise to rescue the two horses and seek veterinary assistance for them. Clinton Police report the horses were not seriously injured.
The Clinton Police Department thanks Ms. Smith for taking care of the horses, and wants to recognize the efforts of the MoDOT employees who went above and beyond helping with the rescue, which the department believes may not have been as positively resolved without their actions.
This is one of those stories that I just love. It's people going above and beyond. People see that someone needs help and jump in to save the day. It's the reason why many men and women actually become police officers, firefighters, or paramedics. Helping others.
In this case, it went beyond those who chose to be first responders. It involved folks working, or just being nearby, jumping in and making a difference in a couple of strangers' lives. That's pretty cool, and sadly, not something that gets reported nearly enough.
Just imagine, if we all jump in when needed, regardless of whether it's an emergency or just to lend a hand to help with something someone is having some difficulty with, what a better world it would be.
This St. Louis Mansion Could Be Right Out of A Movie
Check out this great mansion in St. Louis that looks like it's right out of a movie. It's currently for sale for just under $5 million dollars. You can check it out on
Zillow
.
10 Surprising Things I Learned After Moving to Missouri
Missouri has been a part of my life ever since my parents and I took our first vacation here in 1979. Yet here are 10 surprising things I learned about Missouri after moving here.