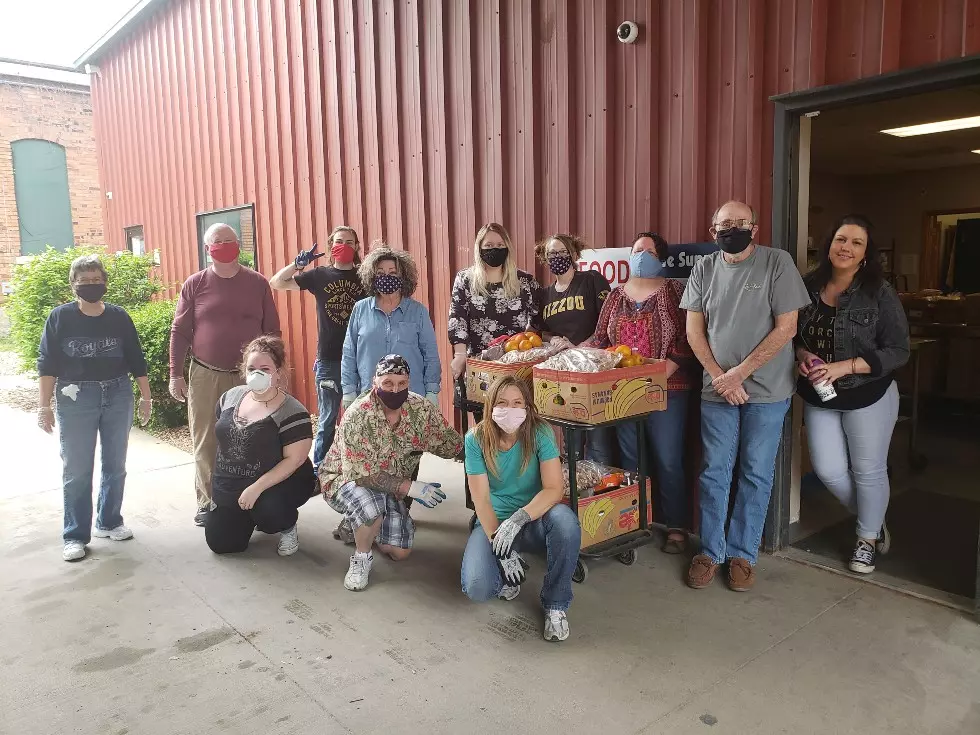 Open Door Thanks Community for Their Support
Open Door Service Center
We received a note from Tim Postuma, Open Door Service Center Marketing and Development Director, asking if we could pass on a thank you to the community from the group for their support during the COVID-19 crisis.
Tim writes, "Open Door would like to thank the community for everything they have done for Open Door and our community especially in the time of COVID19."
Tim explained the coronavirus changed much of how the group operates. They switched to a drive through operation to limit contact between the people they serve and their staff. They had to cancel their fundraiser and they had to close their thrift store. Both of those things hurt the group financially.
In the midst of all that the community stepped up and helped the group distribute just over 112,000 pounds of food each month. The group has also been able to help families who have been impacted in some way by the coronavirus pandemic. In April Open Door was able to help 165 new families that need their services.
Open Door Service Center's Mission, for those unaware, is "to lift those in need through services provided with God's love, guidance, and provisions." Their services include a food pantry, a service center, and a thrift shop. If you'd like to learn more about Open Door Service Center or you'd like to donate or volunteer you can learn more on their website here.
This is one of the great things about living and working in a small community. It's easy to see the impact your friends, neighbors, and those that care can have on a community. While Open Door is thanking you for your support. I'd like to take a second and thank all their staff and volunteers for reaching out with a helping hand to those in our community who need it. I appreciate your service to our community.
KEEP READING: Creative Ways to Bring Joy to Your Neighborhood While Social Distancing