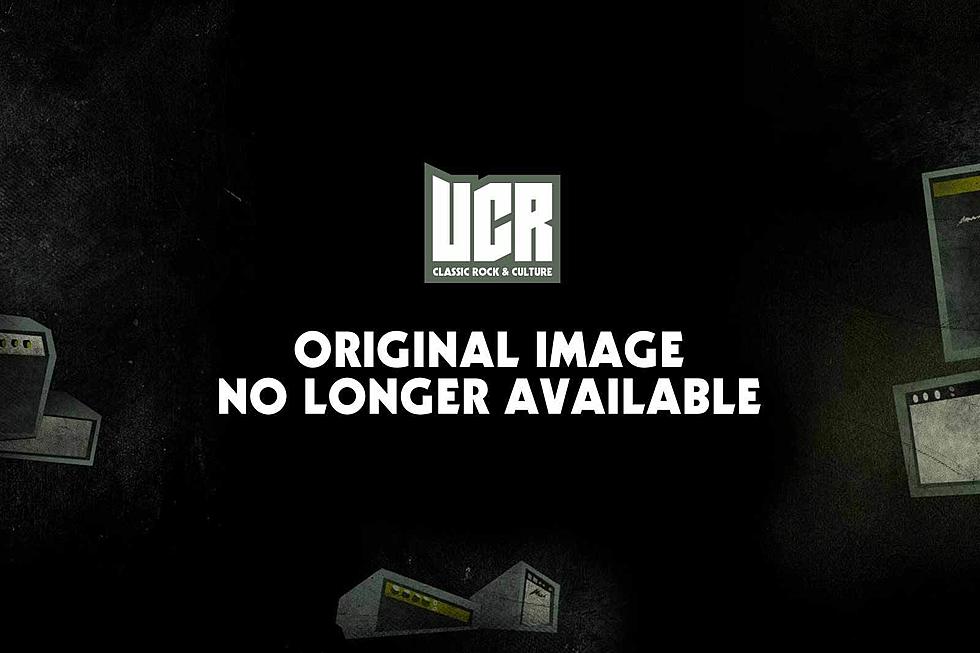 Paul McCartney Through the Years: 1948-2020 Photos
In honor of Paul McCartney, we've put together the above gallery of photographs of him spanning the years 1948 through the present.
Inside you'll see the child and teenage McCartney, through his years with the Beatles, Wings and beyond.  Along the way you'll discover how his hairstyles have evolved, from the iconic Beatles haircut, which began during the group's time in Hamburg, to the shorter variations he's had in more recent years, with more than a few mullets tried out along the way.
Numerous women also appear on his arm, including Jane Asher, his girlfriend during the early Beatles years; the three women he's married: Linda Eastman, Heather Mills and Nancy Shevell; and also Pamela Anderson. The two haven't been romantically linked; it was an event for the People for the Ethical Treatment of Animals, which they have both supported for many years.
We've also included many performance shots, showing off how many instruments he plays. You'll see him at a piano, with an acoustic guitar or even a mandolin. But the most common instrument you'll see is the Hofner violin bass that he began playing in 1961. The main reasons he bought it? It was much cheaper than a Fender and its symmetrical design didn't look strange when the left-handed McCartney turned it upside down!
So happy birthday, Paul! You've given the world so much incredible music over the years, and you still maintain a busy tour schedule. Thanks for everything you've done from all of us at Ultimate Classic Rock.
See the Beatles in Rock's Craziest Conspiracy Theories