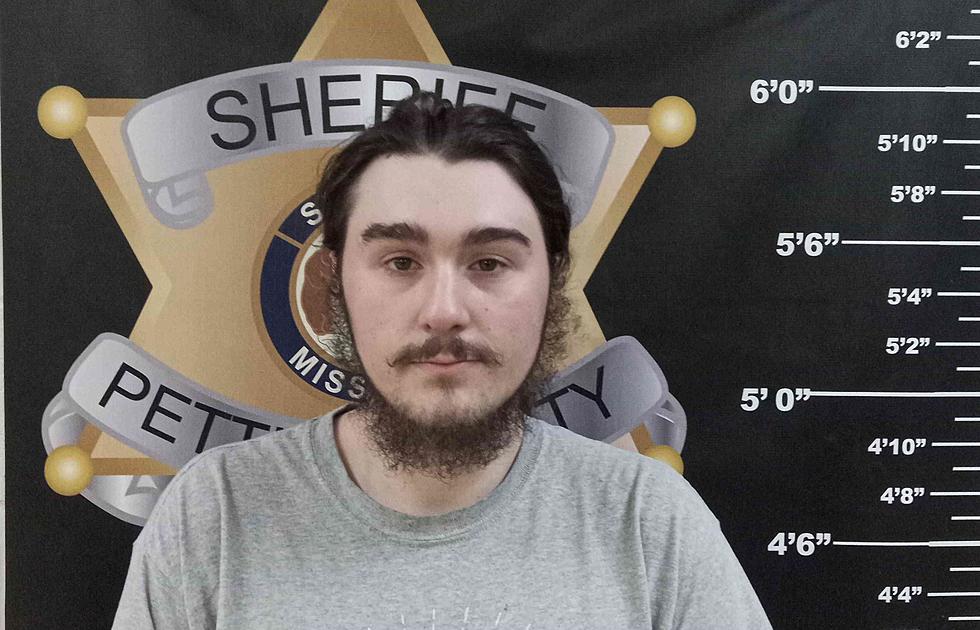 Pettis County Man Arrested for Assault, Stealing in Downtown Sedalia
Perttis County Jail - Hunton
Sedalia Police responded to Game Zone Comics and Games, 315 South Ohio Avenue, to investigate a potential physical domestic disturbance Monday evening.
The victim provided information on an assault that took place.
Officers requested an agency assist from the Pettis County Sheriff's Office, due to the suspect living outside of city limits.
Officers and Deputies went to the address in the 700 block of McVey Road to locate the suspect.
Samuel Harrison Hunton, 19, of Sedalia, was arrested for Domestic Assault in the 4th Degree, and Stealing.
Hunton was transported to the Pettis County Jail, where he was placed on a 24-hour hold.
LOOK: 40 Discontinued & Special Edition Kellogg's Cereals