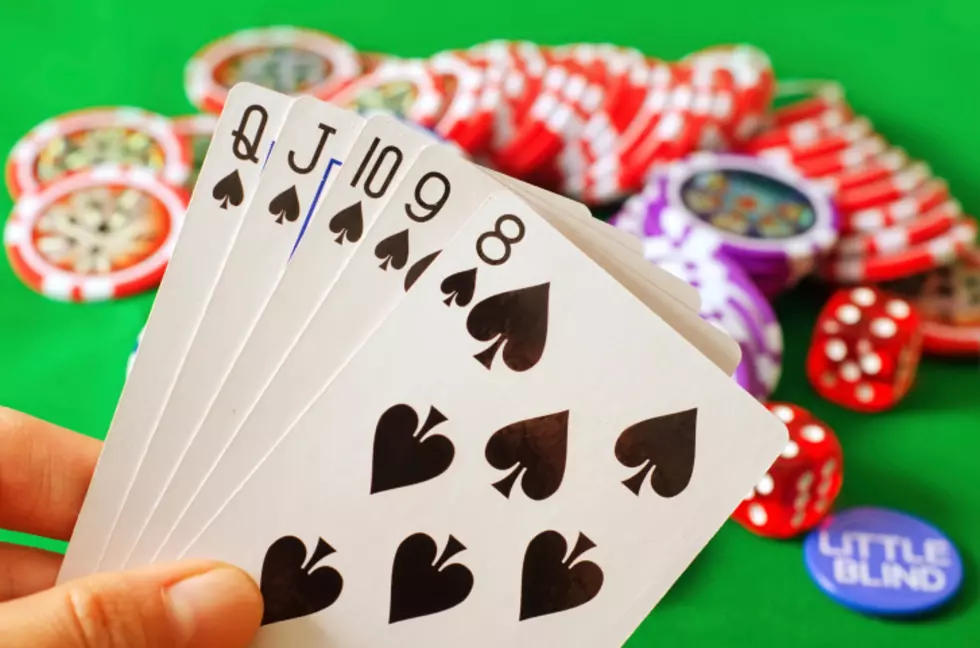 Play Poker To Help WILS In Warrensburg
tycoon751
West Central Independent Living Solutions is giving you the chance to play some Texas Hold 'Em and help some local kids. The Poker4Ramps event fundraiser is coming up on Saturday, April 22.  It'll be held at the Player's Restaurant in Warrensburg. They're going to use the money to help two kids get some wheelchair ramps so they can have safe access to their homes. These kids are only 5 and 11, and they're in need of our help!
You can pre-register for the event at their website, or you can get a registration form at the WILS office in Warrensburg. If you pre-register, you'll get an extra $1K in chips! If you're not sure of your plans, you can register the day of the event at 1:00 p.m. The actual tournament itself will start an hour later. They'll have a final seat auction, chip raffle, and rebuys.
So make sure you stop by the WILS office in Warrensuburg, 601 North Ridgeview Drive, check it out on their website, or you can call 660-422-7883 ext 103. Let's get these kids the help they need!