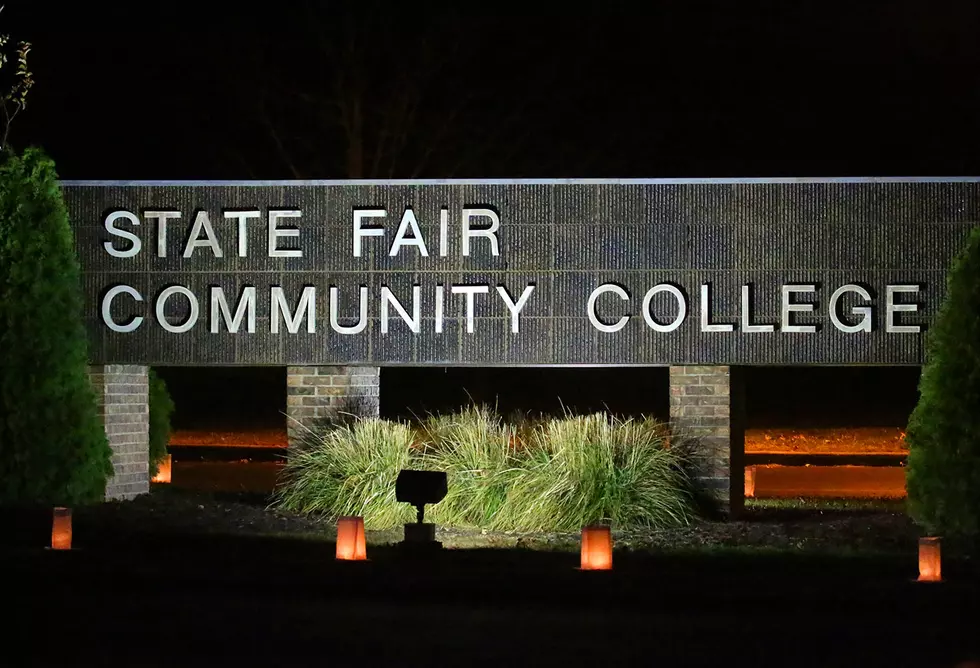 QuickBooks Online Introduction, Advanced Training Available in Sedalia
Randy Kirby
The Missouri Small Business Development Center (MOSBDC) at State Fair Community College will host Introduction and Advanced QuickBooks Online training sessions in Fielding Technical Center on the Sedalia campus.
Introduction to QuickBooks Online (QBO) will be held 6-9 p.m. Oct. 4 The advanced training will be held 6-9 p.m. Oct. 18. Cost is $49 per person per session.
The introduction session to be held Oct. 4 will discuss the differences between QuickBooks Desktop and QuickBooks Online. This session is geared for individuals who are considering using QuickBooks Online or who use QBO but want to learn more. The instructor will cover the features, benefits and summary of file types and navigating the home page, dashboard, insights, settings, and preferences. Participants will learn how to set up a chart of accounts, users, and create customer and vendors records. Connecting to a bank account, recording bank deposits, creating invoices, and entering bills and writing checks will be covered. To register for the introduction QBO session, go to https://missouri.ecenterdirect.com/events/24705.
The advanced QuickBooks Online training to be held Oct. 18 will cover reconciling bank and credit card accounts as well as recording credit card charges. Attendees will receive information about inventory and sales tax set-ups, journal entries, purchase orders, and generating estimates. Other topics will include setting up employees, tracking time, processing payroll, and using report and project functions. To register for the advanced QBO training session, go to https://missouri.ecenterdirect.com/events/24719.
Attendees to MOSBDC's QuickBooks Trainings will receive a 30% discount off their monthly online subscription.
For assistance or additional information, contact Kelly Asbury, SFCC's MOSBDC director, at call (660) 596-7350 or kasbury1@sfccmo.edu. Reasonable accommodations for persons with disabilities will be made if requested at least two weeks in advance.
The Missouri SBDC at State Fair Community College is made possible by a funding partnership through the federal Small Business Administration, the University of Missouri Extension and State Fair Community College's The LearningForce.