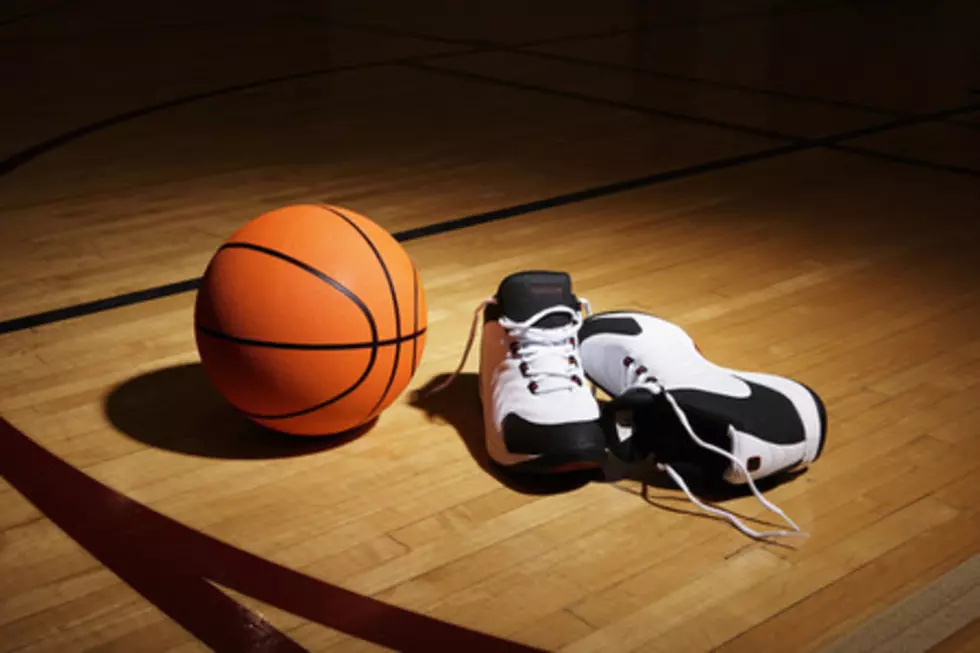 Register Now for the Smithton 3×3 Basketball Tournament
Thinkstock
If you're looking for some fun and a little light competition to fight for a great cause, you should definitely clear your calendar for the weekend of Friday, March 16 and Saturday, March 17. The Smithton Nothing but Nets 3 X 3 Basketball tournament is getting players signed up now. The tournament is for boys and girls in fourth grade through high school.
The cost is $60 if registered by February 16. The deadline for that discounted rate is coming up quickly.  You can see that it's to your advantage to get those kids registered early! Registration can be done online or on the phone.  Proceeds from this tournament go to the Imagine No Malaria project.
One of the organizers of the event reached out to some parents who had players in the tournaments over the years.  Here are some of their thoughts.
"I loved using the app to see scores of games in our division. My girls play all over the state (usually 5 on 5) but some other 3 on 3's and yours is top notch" –Devin Campbell, 2017

"This was run very well. Very fun day. Can't wait until next year." -Crystal Williams, 2017

"It was amazing how many times each player got to touch the ball each game." –Tracy, 2017

"Great tournament, we enjoy making the trip to Smithton every year to compete. The refs are always fair and consistent, everything is very organized." -Anonymous, 2017
"Well run tourney. Tourney flowed well with no troubles and the officiating was good. Kids and parents both had a good time. We will do it again." -Daren Jeffries, 2016

"Both my girls played for the first time this year and it was a great learning experience. My youngest won her division. They can't wait to play next year!!" -Anonymous, 2016

"My daughter's first experience playing in a 3 on 3 tournament. It went well. Nicely organized." –Anonymous, 2015

"It was a very good experience for the players!" –Stacey Klein, 2014

"It was a wonderful experience for my girls! They enjoyed themselves and learned a little bit about basketball along the way!" –Anonymous, 2014
If you'd like to get the kids involved in this event, you have several contact options. You can email nothingbutnets3v3@gmail.com, call  660.343.5826, visit them on the web or find them on Facebook Or, you can stop by the Celebration Center and get your registration form. Make sure you get involved today!
Basketball-ly yours,
Behka