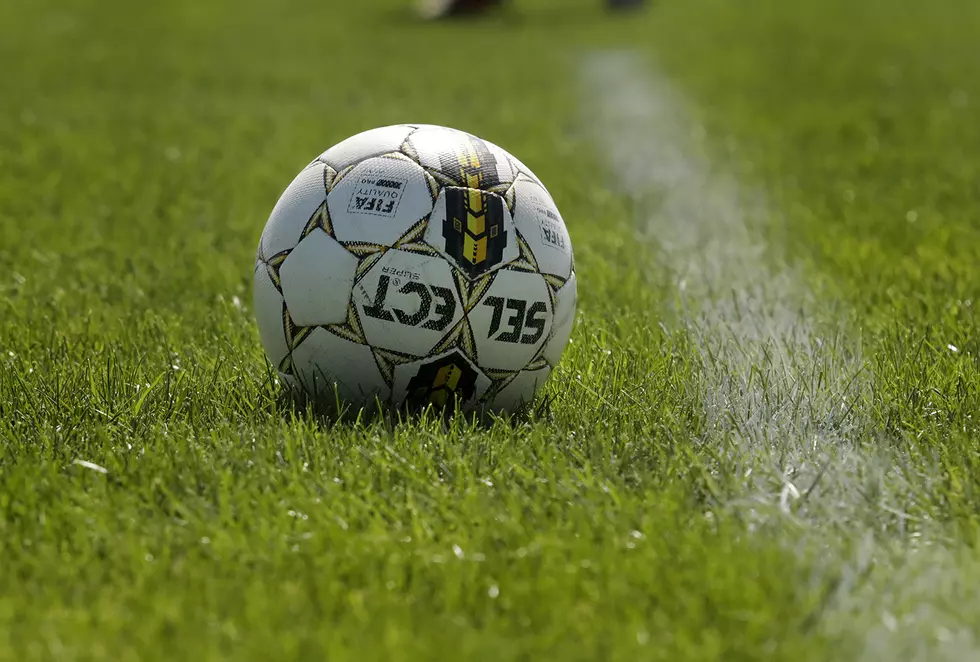 Sacred Heart Lady Grems Blanked by Helias, 0-8
Randy Kirby
The Sacred Heart Gremlins Soccer Girls faced another tough, established opponent Monday night at Helias High School in Jefferson City.
With a small bench of only one substitute, the Gremlins were fighting an uphill battle.
The game ended in the second half with a 0-8 score.
"Even in the face of defeat, the Grems never stopped fighting, hustling and learning," said head coach Patti Hegger.
The Gremlins (0-2) play the Smithton Tigers (2-4) in an away game on Tuesday.
Sacred Heart plays Stover with Cole Camp (5-2) May 3 at home.
The season ends May 12 in a home match with Smithton (2-4).