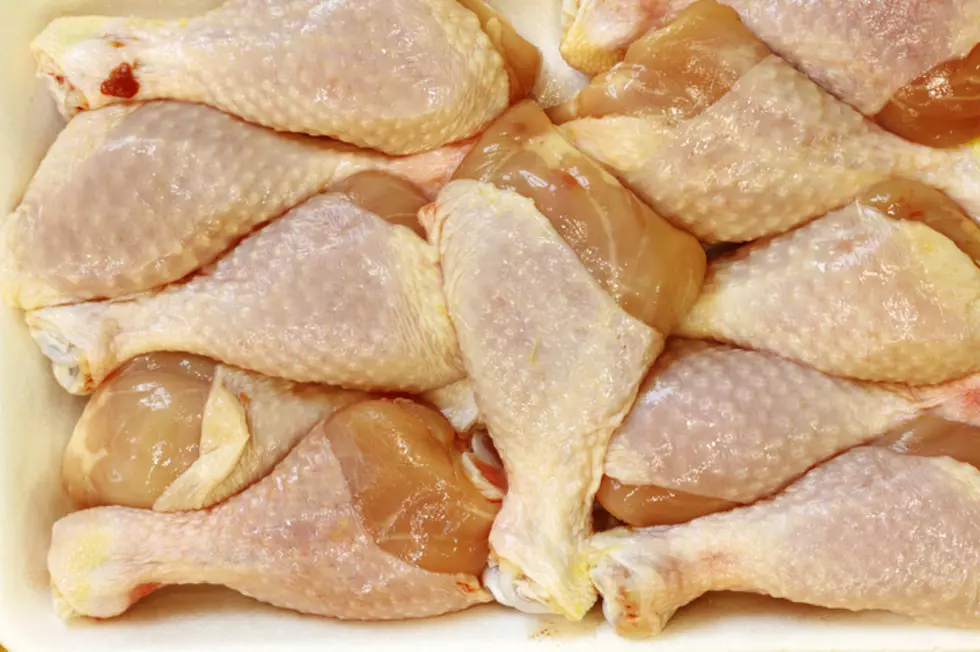 Same Old Chicken Dinner? Not Today, Thank You
AlexKosev
Husbando and I are trying to be healthier. That means we're going to the gym, we're eating leaner, and all that good stuff. But the thing is, we end up eating the same things over and over again. Ground turkey, chicken breasts, pork medallions, repeat.  I only have a few go to kind of recipes that I can make off the cuff. Husbando is more experimental since he's more experienced, whereas I am not as bold, being a relative newbie. I tend to lean on chicken as a protein, because I don't really know how to make the pork tender, and how to make the turkey.... not dry? Most of the time I can get by with some chicken.
We have tackled the "who's cooking" problem and solved it by having a schedule. I cook on Sundays, Mondays, Wednesdays and Fridays. He does Tuesday, Thursday, and Saturday.  I try to think of a few things to make or at least get a general idea of what I want to do in advance.
So almost every day, there's a point where I have to go the internet and see if I can find something easy to cook that will be tasty and healthy at the same time. Or at least close. I end up finding a lot of easy stuff, but it's almost always bland. Or if I find something tasty, it's way out of my league to cook.  But, maybe that's over. And today, I might have found something, and it might not even require a trip to the store.
I got it from The Kitchn and it looks like it might fit the criteria! She calls it "Magic Sauce".  It's plain yogurt, dijon mustard, and sriracha.  I have all those things! I like all those things! I can totally conceive of doing this! This might actually be an easy solution that is tasty and not too fatty!