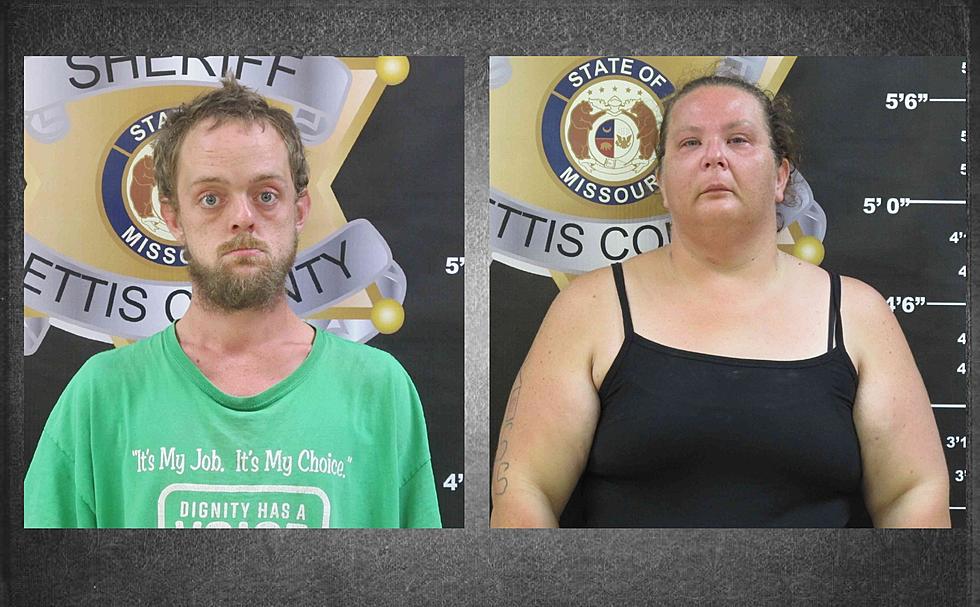 Sedalia Couple Arrested for First Degree Harrassment
Pettis County Jail - Welling
On Sept. 5, Sedalia Police responded to a kidnapping/abduction call.
The caller stated that two individuals were demanding $500 for the return of her autistic 21-year-old daughter. A time was established to conduct the exchange at the WalMart store, 3201 W. Broadway.
When the suspects arrived, Officers made contact.
The two were then arrested. Wendy G. Welling, 37, Homeless, and Isaac A. Welling, 27, Homeless, were both arrested for a charge of Harassment in the 1st Degree.
Both were placed on a 24-hour hold at the Pettis County Jail.
135 Artists Not in the Rock and Roll Hall of Fame
Many have shared their thoughts on possible induction.