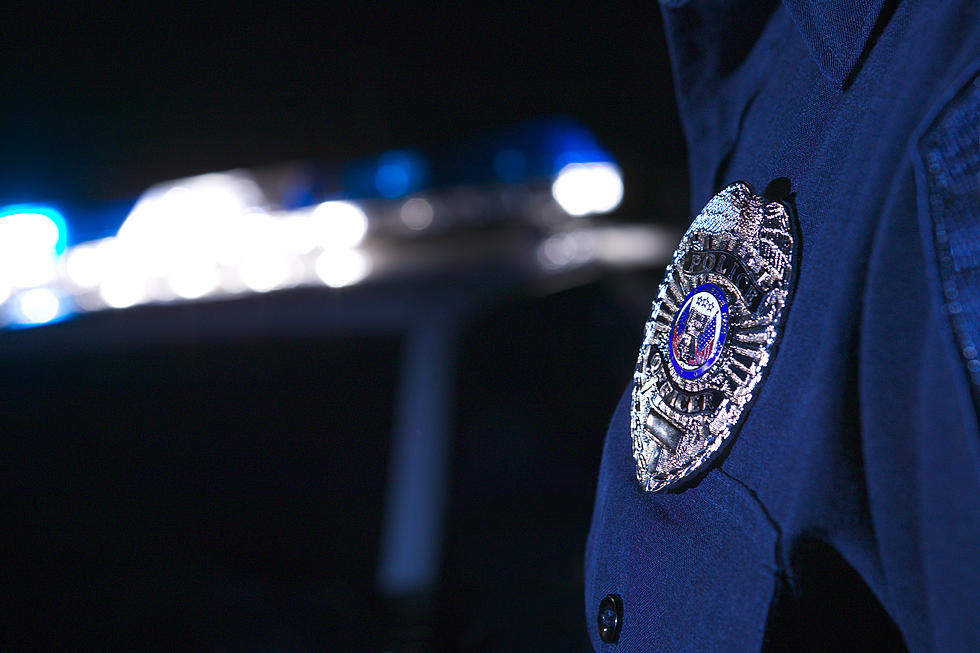 Sedalia Police Reports For December 29, 2022
Thinkstock
This article is compiled from the Sedalia Police Department crime reports.
Early Thursday morning, Officers were called to an address in the 2500 block of Kay Avenue for a report of a physical disturbance. Upon contact with the reporting party, they stated that after a small physical confrontation, the suspect had left the scene. A short distance from the residence, the intoxicated suspect was located and detained. The subject had four Sedalia Municipal Failure to Appear warrants and one Pettis County Failure to Appear warrant. The warrants carried charges of Minor in Possession of Alcohol, two counts of Driving While Intoxicated, Open Container, and Possession of Drug Paraphernalia. Anthony Rojas, 20, of Sedalia, was arrested and taken to the Pettis County Jail with a cash only bond of $490.
---
Wednesday afternoon, Officers responded to the 1000 block of South State Fair Boulevard in reference to a possible disturbance. The suspect had already left the scene at the time of the call. A report was made of the incident, and the suspect has not been located at this time.
---
---
Officers, along with emergency personnel from the Sedalia Fire Department as well as the Pettis County Ambulance District, responded to the 900 block of South Arlington Avenue Sunday afternoon for a medical emergency. The caller stated a person was not breathing. On arrival, it was determined life saving measures would not be successful. The coroner was notified. The body was later turned over to the Heckart Funeral Home.
---
Tuesday morning, Officers performed a warrant check in the 1400 block of East 12th Street. Officers made contact with the subject, who was placed under arrest for a Pettis County warrant. Christopher M. Stein, 44, Homeless, also had methamphetamine on his person. Stein was transported to the Pettis County Jail to be booked on his felony warrant for Possession of a Controlled Substance and a new charge of Possession of a Dangerous Drug. Bond was set at $7500 cash or surety.
---
Wednesday morning, Sedalia Police responded to the 900 block of East 9th Street for a report of theft. Upon arrival, Officers made contact with Sarai Cervantes, who stated that someone unknown to them stole their truck from the 900 block of East 11th Street.
---
Historic cities: 10 metros with the oldest homes
New Jersey Real Estate Network
collected U.S. Census Bureau data to understand which metro regions have the most old homes, which include houses built in 1949 or earlier.