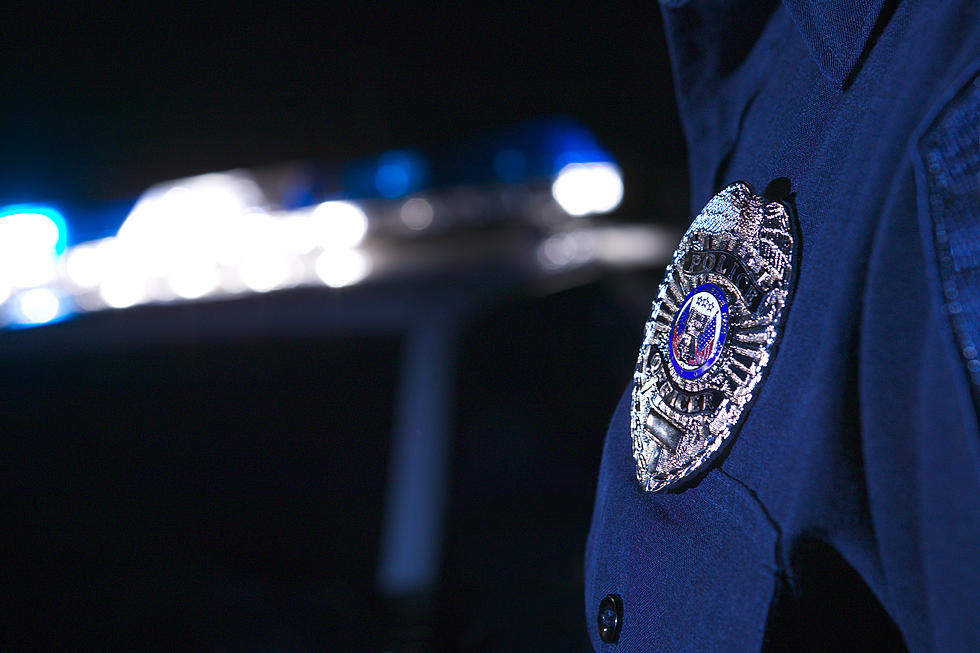 Sedalia Police Reports for November 7, 2023
Thinkstock
This article is compiled from the Sedalia Police Department crime reports. 
---
In the early morning hours of November 2nd, a vehicle was stopped in the area of West Broadway Boulevard and South Barrett Avenue because it did not have license plate lights. It was also observed speeding, about ten miles over the speed limit. After an investigation, it was determined the driver was intoxicated by drugs. Edward Neal Parsons, 29, of Sedalia, was arrested for Driving While Intoxicated (Drugs). Parsons was booked in at the Pettis County Jail, pending release to a sober person.
---
Last Thursday night, a vehicle was stopped in the area of West Main Street and North State Fair Boulevard because of improper lane usage, and the vehicle was speeding. The driver was found to be intoxicated by drugs. Their license was also revoked, and they had a Failure to Appear warrant from Lafayette County on original charges of Failure to Wear a Seat Belt. Brook Edwards Dowell, 32, of Sedalia, was arrested for Driving While Revoked, Driving While Intoxicated (Drugs), and his FTA warrant. Dowell was transported to the Pettis County Jail to booked on the warrant, which carried a $10 cash only bond, and a stipulation that Dowell is required to submit to random drug/alcohol tests at the request of Law Enforcement, the Court or a Probation Officer.
---
---
Monday afternoon, Officers were dispatched to the 1000 block of East 13th Street in reference to a possible burglary that had occurred in the past few days. Officers made contact with Stacy Evans, who provided information to the Officers. The Officers took photographs and documented the incident.
---
Sedalia Police were dispatched to the 3100 block of Brianna Boulevard Monday morning for a missing person report. Family lives out of state, and has not been able to make contact with the missing subject for several weeks. Information was gathered from the family to complete a missing person report. The missing individual's information has been entered into MULES.
---
LOOK: Here are the states where you are most likely to hit an animal
Hitting an animal while driving is a frightening experience, and this list ranks all 50 states in order of the likelihood of such incidents happening, in addition to providing tips on how to avoid them.
Gallery Credit: Dom DiFurio & Jacob Osborn