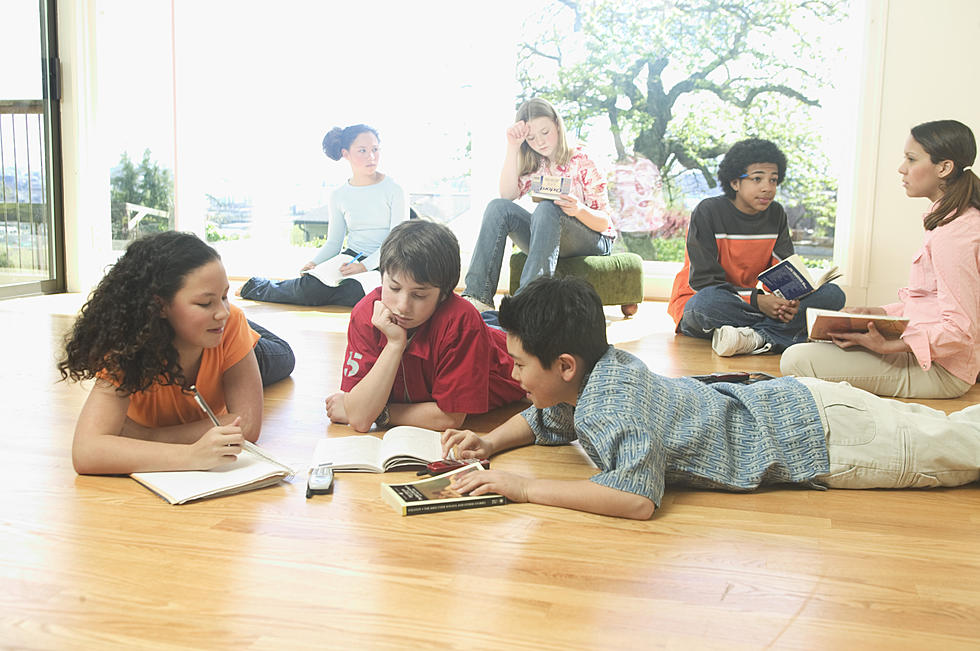 Sedalia School District Announces Dolly Parton Imagination Library Expansion
Big Cheese Photo
Dolly Parton's Imagination Library, which delivers age-appropriate books each month at no cost to the homes of registered children under age 5, has been expanded to encompass all of Missouri. The Missouri Imagination Library was made possible by legislation (Section 178.694 RSMo) that identifies school districts, including Sedalia School District 200, as the local partner for this initiative.
Full funding was included in DESE's Fiscal Year 2024 budget to establish and administer Dolly Parton's Imagination Library for all children in Missouri age 0-5. There is no cost for the books or the postage to deliver them. The United Way of Pettis County sponsored and supported the Imagination Library in Pettis County before the state took over funding this month.
Rachelle Simon, executive director of the UWPC, said, "We are so excited to partner with Sedalia 200 to continue the Dolly Parton Imagination Library in our community. Currently, about 1,450 children are enrolled in Pettis County and we would love to continue seeing more families and children getting these free books." UWPC is teaming up with Sedalia 200 to manage and promote the program locally.
To sign up, families with children younger than 5 should go to https://imaginationlibrary.com/check-availability.  The sign-up process takes about two minutes. Once a child is enrolled, it can take six to eight weeks before the first book arrives.
Sedalia 200 Superintendent Dr. Todd Fraley said, "We are so happy that the United Way of Pettis County is teaming with us on this effort to get more books into the hands of more children across the county. Literacy is a cornerstone of learning, and we are grateful that the Dolly Parton Imagination Library is investing in our children's futures." For more information, go to www.spcuw.org/dolly-parton-imagination-library
ALSO SEE: 30 Most Decade-Defining Memes