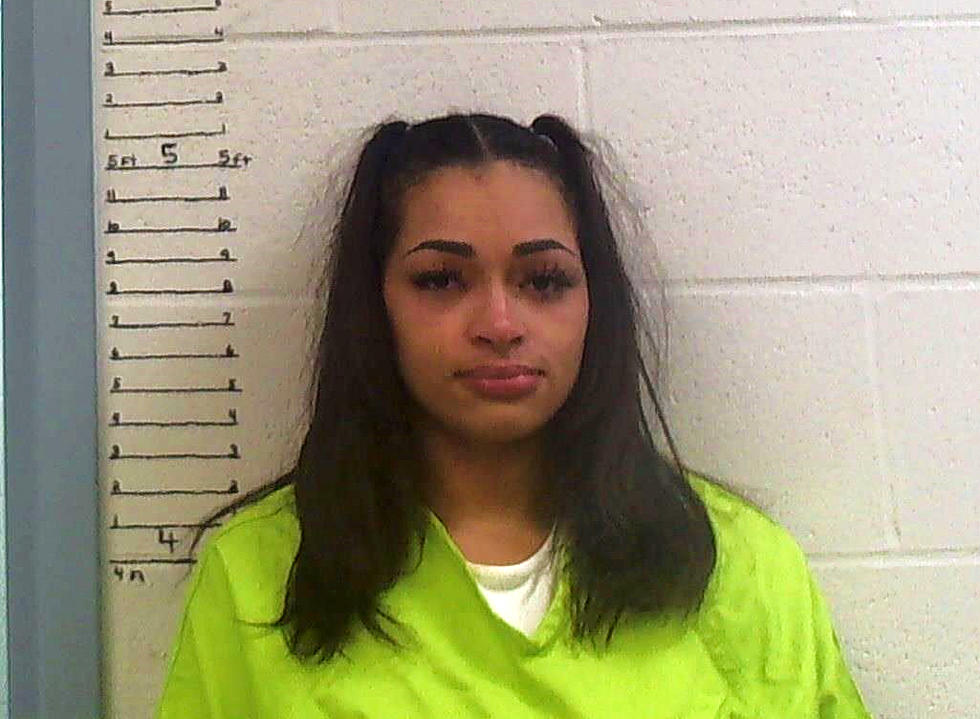 Sedalia Woman Arrested for DWI, Endangering Welfare of 4 Kids
Pettis County Jail-Pitts
Late Sunday night, Sedalia Police made contact with a driver near Casey's General Store, 1909 West Main Street, after it was observed speeding.
Investigation determined that the driver was intoxicated.
The vehicle had four young children in it, two of whom were not properly restrained.
24-year-old Katila Marie Pitts of Sedalia was placed under arrest for Driving While Intoxicated and four counts of Endangering the Welfare of a Child.
Pitts was taken to the Sedalia Police Department and then on to the Pettis County Jail, where she was placed on a 24-hour hold.