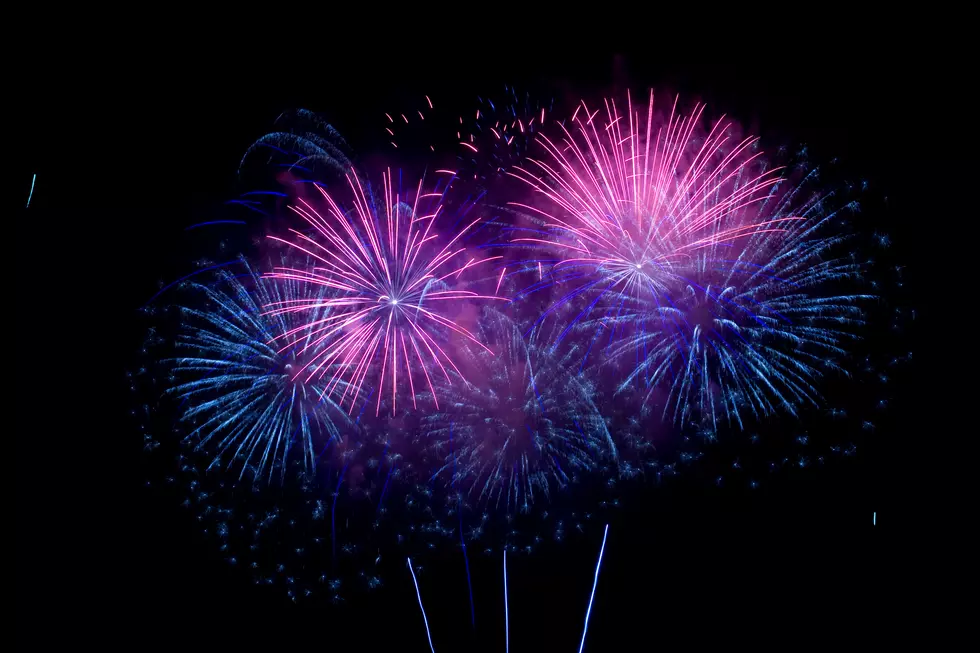 Seven Affordable Fourth of July Date Ideas
Oleksii Sagitov
The 4th of July is on Thursday.  You might have a four day weekend, and if you do, you might need some ideas to make it fun. Or, if you still don't have any plans, here are seven AFFORDABLE things you can do this weekend . . .
 #1.)  Outdoor Concert.  There are always free 4th of July concerts and firework shows, so check out what's going on near you.  You know, like the big one we've been talking about on the Fairgrounds, the Show Me Freedom Festival? It's like, five bucks.  You can't beat that.
#2.)  Barbeque.  A barbeque is totally inexpensive to host if you make it a potluck.
#3.)  Something Historic.  Google your city to find out what local American memorials or museums are nearby.
#4.)  A Rooftop Bar.  Find a cool outdoor bar with a good happy hour.  You'll get to enjoy cocktails in the summer weather, and you might be able to see a nearby fireworks show.
#5.)  Get Wet.  If you can't hit up a beach, find a friend with a pool.
#6.)  Bonfire.  Get some friends together and have a bonfire.  And bring some sparklers to get into the spirit.
 #7.)  Movie Night.  If you just feel like staying in, have a 4th of July-themed movie night with stuff like "Independence Day", "The Patriot" or . . . yeah, one of those.
What will you do with your 4th of July weekend?
Independently yours,
Behka