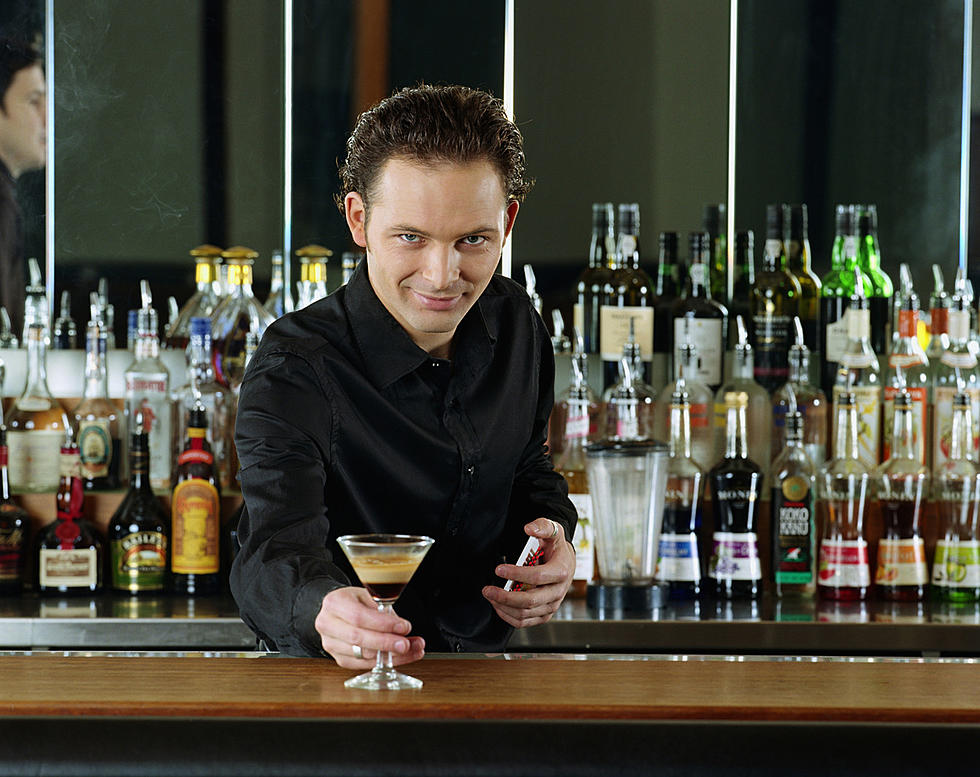 SFCC to Offer Bartending Course
Digital Vision
The Missouri Small Business Development Center (MO SBDC) and the Learning Force at State Fair Community College, will offer a four-hour course on the basics of mixing, pouring and serving various kinds of alcohol.
The hands-on workshop will take place on Nov. 13 from 12 to 4 p.m., at Craft Beer Cellar, 700 S. Ohio Avenue.
The workshop, priced at $64, covers a comprehensive array of topics essential for any aspiring bartender or those looking to refine their skills. Participants will receive expert guidance on mixing, pouring, and serving various libations.
The course curriculum includes:
· Learning about the diverse types of alcohol.
· Identifying ideal flavor pairings.
· Crafting classic cocktails.
· Perfecting the art of beer pouring from a tap.
· Participating in taste tests featuring a variety of alcohols and mixed drinks.
· Developing essential customer service skills, including handling diverse customer preferences and limits.
· Discovering strategies to maximize earnings through tips.
To ensure a personalized learning experience, the workshop is limited to a small group of participants. Interested individuals are encouraged to register promptly, as the registration window closes on Nov. 10. Prospective attendees must be 21 years old or over to participate.
For more information about Bartending 101 and to register, visit missouri.ecenterdirect.com/events/24885. Kelly Asbury, Small Business Development Center Director, can be reached at kasbury1@sfccmo.edu for further inquiries.
---The Missouri SBDC at State Fair Community College is made possible through a funding partnership with the U.S. Small BusinessBa Administration, MU Extension and the Learning Force at State Fair Community College. The workshop is open to the public on a non-discriminatory basis, with accommodations for persons with disabilities upon request made at least two weeks in advance.
--About Missouri Small Business Development Center (SBDC): The Missouri SBDC provides valuable resources and expert guidance to entrepreneurs and small business owners, fostering growth and success within local communities.