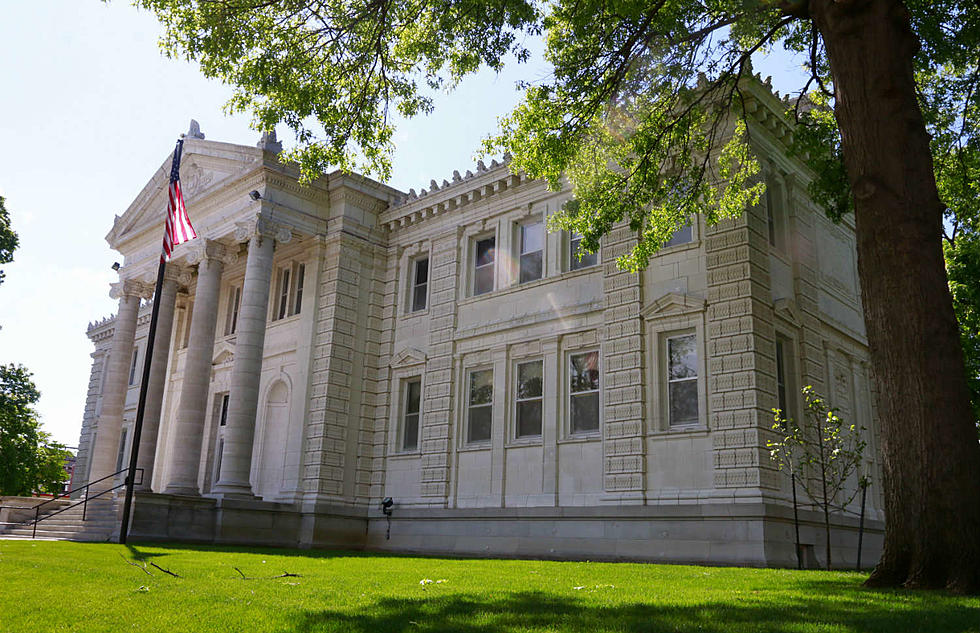 SFCC's Digital Media Program Partners with Library for Social Media Workshop
Randy Kirby
SFCC's Digital Media Communications program has partnered with the Sedalia Public Library to provide a social media workshop for parents and their tweens/teens from 5:30 to 6:30 p.m. Oct. 23 at the public library.
The workshops are in observation of Media Literacy Week. They will help parents better understand how their kids use social media and provide them with tips and tools to assist with helping their teens navigate our digital world. The workshop for parents, titled "The Parent Network: Social Media and Your Kids," will be in the Queen City Room of the Sedalia Public Library at 311 W. 3rd St.
A companion workshop for tweens/teens, "Respecting Yourself and Others Online," provides strategies and knowledge to help them respect themselves, others, and the space when using social media. This workshop is for youth ages 12 to 15 and will take place in the library's Community Room at the same time as the parental workshop.
"We are thrilled to partner with the Sedalia Public Library," said Digital Media Communications Program Coordinator Sarah Nail. "They do a great job of providing educational opportunities and resources to our community, so it made perfect sense to team up for these workshops."
Digital Media Communications students study social media management, in addition to public relations, marketing, media, digital photography and videography, and web and graphic design. Students have expressed interest in doing more service learning outside of the classroom.
"Our students recognize that social media is a valuable communication tool," Nail said. "They also fully understand that there are drawbacks and even dangers, especially for the youth in our community. We want to do our part to educate parents and teens about how to utilize social media positively."
The curriculum for the program was adopted from Media Smarts, a digital literacy center. For more information, contact Sarah Nail at snail1@sfccmo.edu.