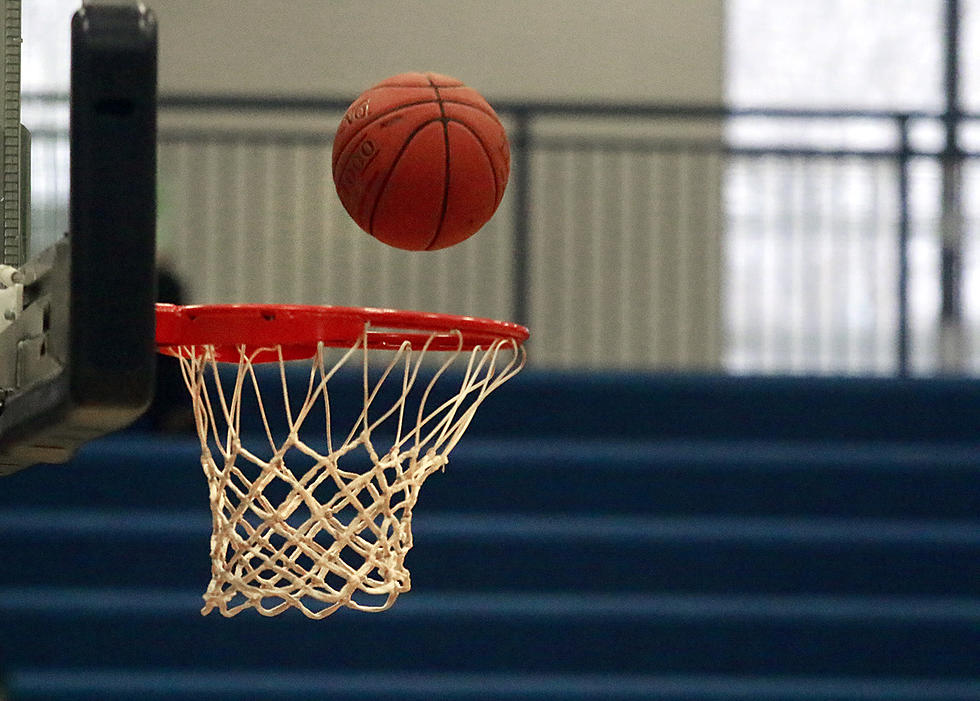 SHO Girls Lose to Clinton, 59-41
Randy Kirby
The Sacred Heart/Otterville (SHO) girls dropped to 12-5 on the season with a 59-41 loss to the Clinton Girls Thursday night.
Emily Hesse led the way with 8 points, Aubrey Oehrke and Bailee Vogel added 7, Katy McKinney and Mariana Restrepo had 6, and Jenna Halter rounded out the scoring with 5.
SHO next plays at McGremlin Gym vs. Stover (9-5) on Tuesday.