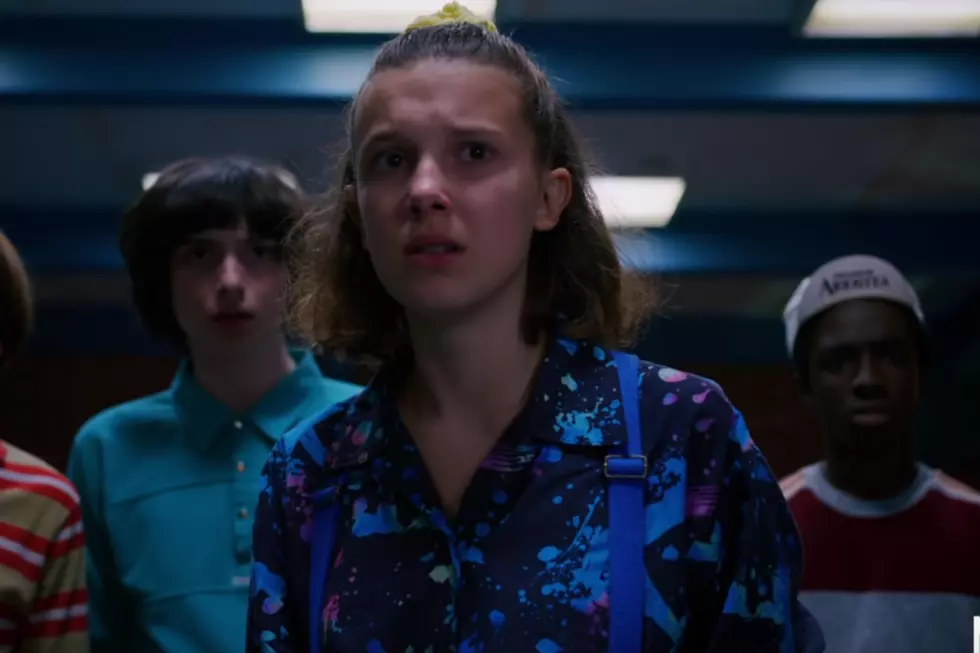 'Stranger Things' Season 4 Confirmed: 'We're Not in Hawkins Anymore'
Netflix
Stranger Things fans, rejoice! Our favorite terror-facing '80s teens will be returning for Season 4!
On Monday (September 30), Netflix announced that the show has been renewed for a fourth season.
The creators behind the giant success, Matt and Ross Duffer (a.k.a. the Duffer Brothers), also signed a  multi-year deal with the streaming platform for a number of other movies and television creations. According to The Hollywood Reporter, the new deal will reap the brothers nine figures.
"We are absolutely thrilled to continue our relationship with Netflix. Back in early 2015, Ted Sarandos, Cindy Holland, Brian Wright and Matt Thunell took a huge chance on us and our show — and forever changed our lives," the Duffer Brothers said in a press release. "From that first pitch meeting to the release of Stranger Things 3, the entire Netflix team has been nothing short of sensational, providing us with the kind of support, guidance and creative freedom we always dreamed about. We can't wait to tell many more stories together — beginning, of course, with a return trip to Hawkins!"
How long said "return trip to Hawkins" will last, however, is to be determined, as a teaser and season announcement shared on star Millie Bobby Brown's (Eleven) Instagram account cryptically promised, "We're not in Hawkins anymore."
On July 8, four days after the release of Season 3, Netflix reported that 40.7 million accounts watched at least part of the season. They also noted that 18.2 million accounts finished the entire season.
It's only been three months since the third season of the sci-fi show aired on Netflix. after fans waited over a year for a new installment of the show.
A release date for the fourth season has not yet been announced.
15 Things You Didn't Know About Stranger Things