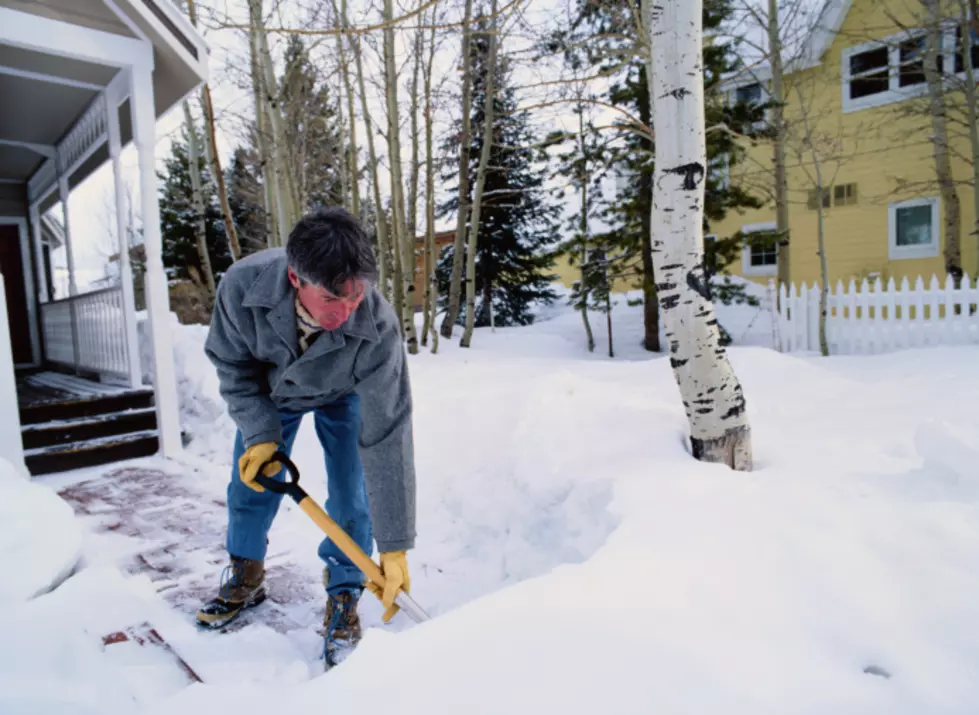 The Farmer's Almanac Says Sedalia's Winter Will Be Snowy
Steve Mason
Anyway, according to their predictions, it looks like we're gonna have more chances of having a white winter than anything else.
Winter will be milder than normal, with above-normal precipitation. The coldest periods will be in mid- and late December and early January. Snowfall will be below normal in the north and above normal in central and southern areas, with the snowiest periods in late November, mid-December, early January, and mid-March. 
Well, crap.  But then I thought, wait.  Maybe I should consult the big time sciency weather guys and see what they say!
Well that didn't help.  Equal chances?! What the heckin heck!
I guess it's just our lot in life in West Central Missouri.  Guess.   Then wait five minutes, and see what happens.  I'm all for a cool winter (I hate the heat of the summertime) but I'm not a fan of the disruption snow brings.  I guess I'll just have to treasure my Autumn and live in denial of the rest.