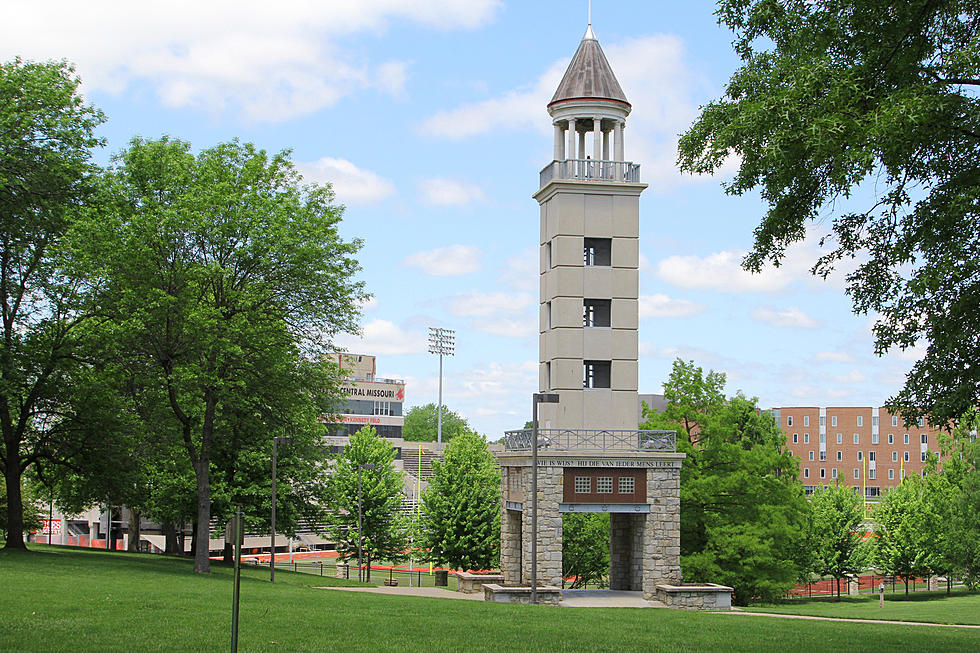 This Central Missouri University Ranked In Top 20 and Named Best Value
Rakesh Photography (RP) / University of Ccentral Missouri
U.S. News & World Report has long been a resource for prospective college students and their families to help determine what college or university is best for them. The University of Central Missouri scored really well in the 2023-2024 edition of the magazine's online feature.
The standout ranking is UCM's number 57 ranking as a Best Value School among regional universities in the Midwest. Regionally, the University of Central Missouri was also recognized as one of the Top Public Schools ranking at number 18. Additionally, the university ranked at number 29 among the Best Colleges for Veterans. This is according to a news release from the University of Central Missouri.
You can't underestimate what these rankings can mean to a school like UCM. It can mean more prospective students kicking the tires of the school around Warrensburg, which can potentially lead to the school's growth. The accolades don't stop there, UCM was all over the U.S. News & World Report with a variety of rankings.
UCM's nursing program ranked number 319 among all nursing programs in America, which is 94 spots higher than last year's ranking. For the first time, UCM's Undergraduate Engineering Programs ranked at number 203. UCM's Undergraduate Business and Computer Science Programs also ranked.
One ranking that is new this year is Social Mobility. The Warrensburg College ranked as a Top Performer in Social Mobility ranking at 99. Social Mobility, according to U.S. News and World Report's methodology deals with the ability of economically disadvantaged students to enroll and graduate from colleges and universities.
You can check out U.S. News & World Report's Best Colleges online here. They also offer something called College Compass which college-age students and their parents can purchase to learn more about the colleges they're considering attending.
As far as the report goes for the University of Central Missouri, expect the college's popularity and prestige in Missouri, and throughout the Midwest. to grow as long as the University and its programs continue to rank well regionally and tuition stays low enough to give students a lot of bang for their buck.
LOOK: Here is the richest town in each state
Just saying the names of these towns immediately conjures up images of grand mansions, luxury cars, and ritzy restaurants. Read on to see which town in your home state took the title of the richest location and which place had the highest median income in the country. Who knows—your hometown might even be on this list.
KEEP READING: See the richest person in every state