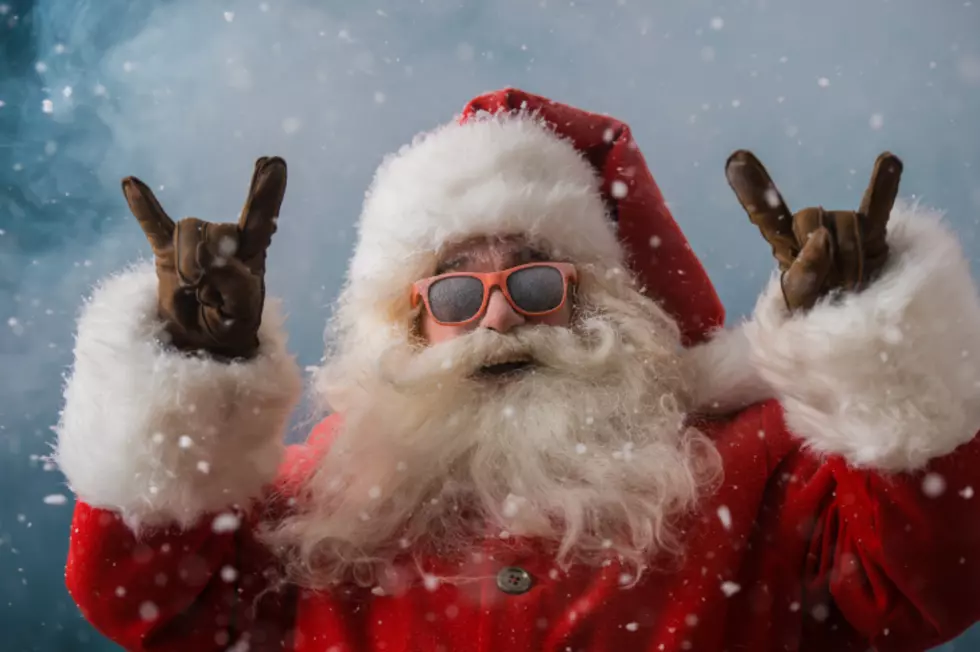 Three Fun Indoor And Outdoor Events in Missouri For Christmas In July
HASLOO
Christmas in July? Yep. That's a big thing.
I guess people just really love Christmas! So there are a few fun things that are going to be going on to celebrate next month.  There's stuff for your brain, your body, and your family.  And the best bit is, most of it is cheap or free.
The first group of events is coming up in Jeff City at the beginning of the month.  There are a few outdoorsy and camping type of things going on.
Friday, July 8 – Bring your Christmas décor and transform your campsite into a Christmas wonderland for a chance to win fun prizes!

Saturday, July 9

10 a.m. – Christmas-themed walk: Join park staff at the campground amphitheater for a walk. Wear a Christmas shirt or other Christmas-themed apparel.

Noon – Christmas craft time: Meet at the park office to make Christmas crafts.

Noon – Campsite judging: Judges will anonymously wander through the campground, deciding on a winner. Park visitors will also have a chance to vote for their favorite decorated site.

3 p.m. – Christmas games: Join park team members at the campground amphitheater for fun games. Bring a white elephant gift, wrapped in Christmas paper.

8:30 p.m. – Christmas around the World: Campsite decorating contest winners will be announced prior to a fun, informative program during which Christmas treats will be served.
Then you'd pack up that next day, on the 10th. All of that will be at Crowder State Park and you can register here.
If you're more into running and fitness, you might join the Christmas in July timed track event in St. Joseph. The Christmas In July is a Running race in St. Joseph, Missouri consisting of a 12 Hours and 6 Hour Relay and 6 Hours.  Marathon type stuff. This race takes place on the track at Bishop LeBlond High School and is a fundraiser for their cross country team. They'll have Christmas decorations and Christmas music! I am imagining lots of sweating with "Jingle Bells" playing.  Maybe you can pretend you're celebrating Christmas in Australia! Anyway. You can find out more about it or sign up for it here.
The next event is a trivia night! And it's not just a general trivia, it's Christmas Trivia. So I hope you know a LOT about Christmas.  It'll be on Friday, July 29th from 7-9pm at a new brewery/event space in Liberty. Teams must be at least 4 people and a max of 8 people. Tickets are $25 per team. You can find out more or register here.
Do you enjoy a Christmas event in July?  Have you ever gone to a Christmas in July event? What did you do?
Christmassly yours,
Behka
LOOK: 15 Unconventional Christmas Albums From the Past 50 Years