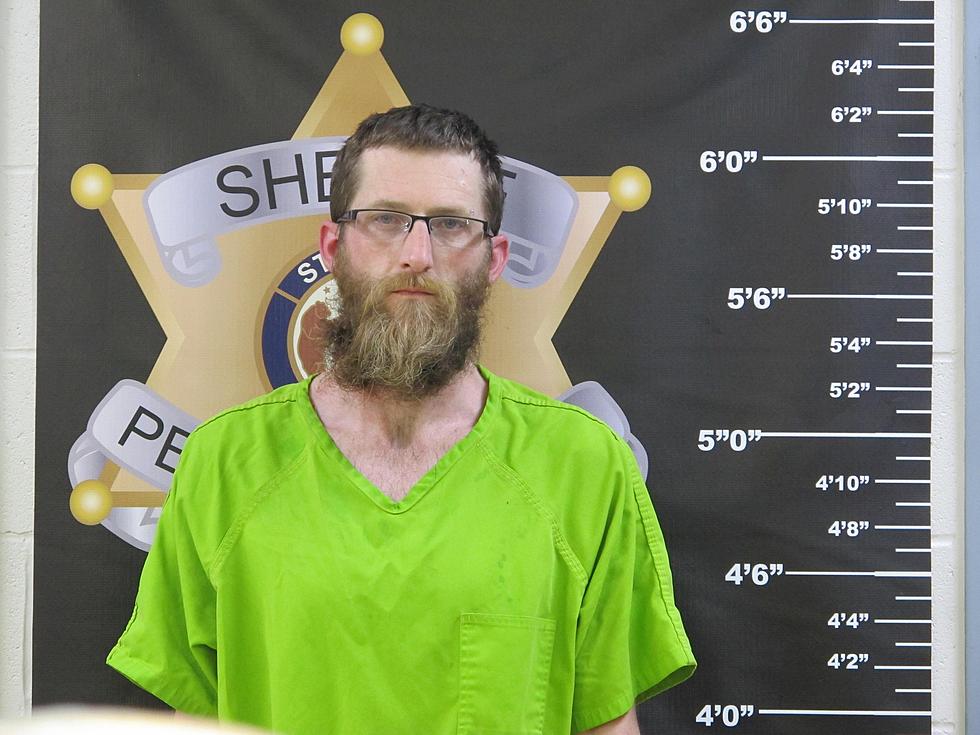 Three Sedalians Arrested in Construction Site Thefts
Pettis County Jail - Franken
Over the past weekend, numerous burglaries and thefts were reported to construction sites in and near the 22000 block of Sacajawea Road during which victims suffered significant property damage and loss of various items to include copper piping, electrical wires, and various other items.
On Wednesday, suspect information was provided to one of the contractors, who in turn relayed this information to the Pettis County Sheriff's Office.
At that time, a couple of employees of said contractor observed the suspect vehicle and followed it, ultimately leading Pettis County Deputies to the 3100 block of S. Limit where contact was made. At the time of contact, two of the three were actively sorting through a trailer filled with copper pipes, electrical wires, and various other property that are believed to be stolen.
The pursuing contractor employees, as well as the contractor, positively identified some of the property as originating from their job sites, and the following were arrested immediately thereafter:
Guy R. Fehr Jr. – 41, of Sedalia
Wesley A. Franken – 32, of Sedalia
Nichole C. Paxton – 39, of Sedalia
An investigation is continuing, but as of Friday, evidence clearing five other county burglaries and one burglary reported to the Sedalia Police Department has been collected.
A search warrant was being served on the suspect vehicle Friday by Pettis County detectives, and Sheriff Anders said he expects more evidence to be presented during said service.
All have been initially charged with stealing on one of the cases, but more charges to include Burglary are expected to follow for each of the counts. As this is a relatively large event as it pertains to the number of victims and amount of evidence, that will take a bit more time.
"I would like to thank the contractors and employees for their vigilance and willingness to do this the right way in notifying us in a timely manner as that directly resulted in the capture of these three suspects. Please call 660-827-0052 if you have any other information pertaining to these burglaries," Sheriff Anders said.