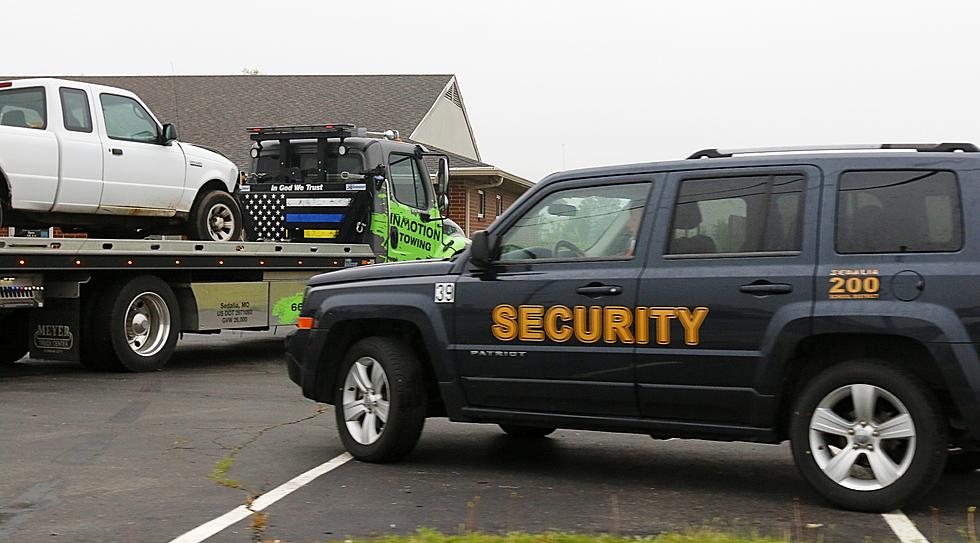 Two Injured in Wreck at Tiger Pride Boulevard
Randy Kirby
Two people were injured in a two-vehicle accident that occurred at 7:52 a.m. Monday morning at Tiger Pride Boulevard and South Limit in Sedalia.
According to Sedalia Police, a northbound white 2007 Ford, driven by a female, was attempting to turn left onto Tiger Pride. The female told police she did not see a southbound white 2019 Hyundai, driven by Cameron Shepard Baranow of Warrensburg, and collided with the Hyundai while making her turn. The Ford had heavy front-end damage. The female complained of right wrist pan and was treated on scene by PCAD.
Baranow told police he was southbound on Limit in the outside lane proceeding through the intersection when the Ford truck turned into his path, colliding with him. Baranow also complained of right wrist pain, but declined treatment on scene. The Hyundai had damage to the front end.
A witness told police he was southbound on Limit in the inside lane behind the Hyundai. He said the southbound lights were green. He watched as the Ford made a left turn into the Hyundai's path of travel, colliding with it.
Both vehicles were towed from the scene by InMotion.
Tiger Pride Wreck
WOOF: These are the most popular dog breeds in America