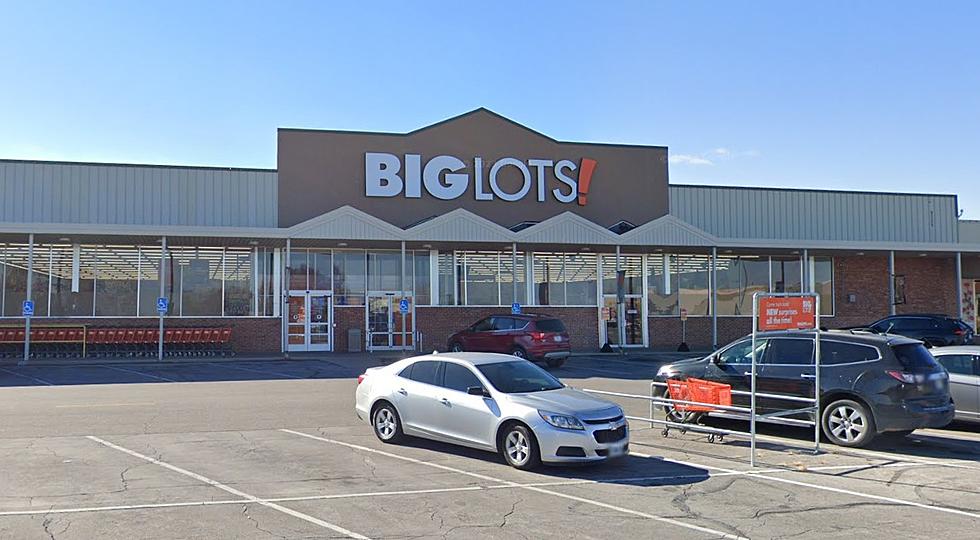 Two Missouri Stores Will Take Expired Bed Bath & Beyond Coupons
Google
On Wednesday, according to media reports, Bed Bath & Beyond stopped accepting coupons as the store begins winding down its operations. Those coupons still have value, however, at two Missouri stores.
Big Lots, one of America's largest home discount outlets, announced via press release that they will be accepting Bed Bath & Beyond coupons through Sunday, May 7. According to the release, "Any shopper presenting any Bed Bath & Beyond coupon will receive 20% off their entire purchase of $50 or more."
There are some conditions that come with the offer. Those conditions include joining or membership in the Big Lots rewards program, BIG Rewards. The offer may be combined with BIG Rewards, however, it cannot be combined with any other offer, coupon, discount, or associate discount. Other terms and conditions also apply.
Additionally, The Container Store is also accepting Bed Bath & Beyond's iconic 20% off coupon according to their Twitter. That offer was confirmed by ABC's Good Morning America which did a story on it.
The Container Store has a location in St. Louis near The Galleria in Brentwood Square. In the Kansas City area, The Container Store is located in Overland Park, Kansas, at Hawthorne Plaza.
Big Lots has 25 stores in Missouri including Blue Springs, Independence, Lee's Summit, 2 stores in Kansas City, 2 stores in St. Louis, Columbia, Jefferson City, and Hannibal. For a complete list of Missouri stores click here.
Here are 50 of your favorite retail chains that no longer exist.
50 Famous Brands That No Longer Exist