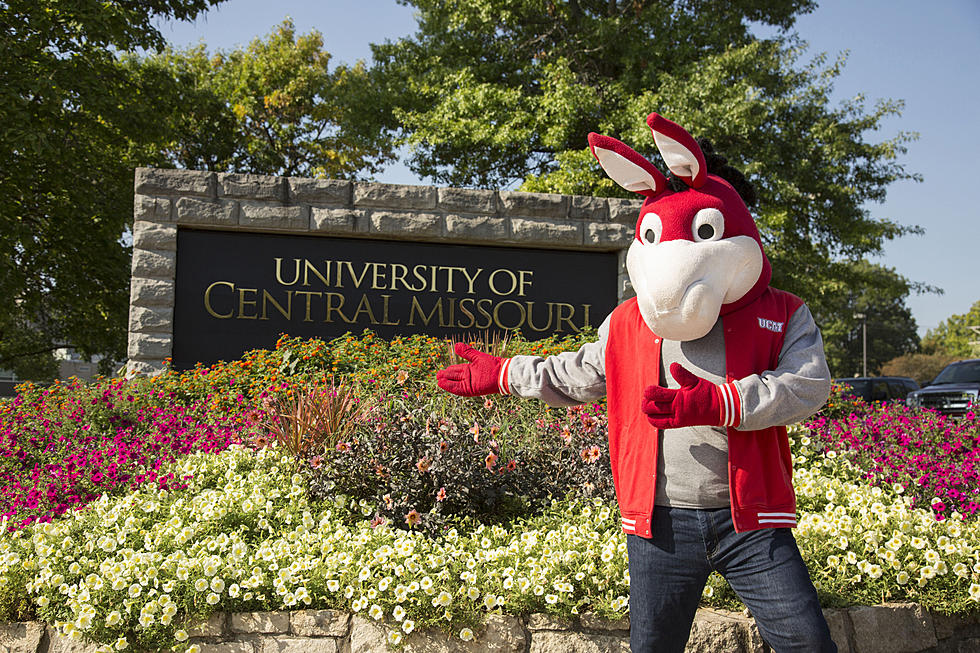 UCM Giving More Cash Through Red and Black Scholarships in 2023
University of Central Missouri
The University of Central Missouri is doubling down on its commitment to ensuring higher education is accessible and affordable by making changes to its Red and Black Scholarship program for freshmen starting in 2023.
The changes include adding a $3,000 scholarship level for those incoming freshmen with a 3.95-grade point average, but no ACT score to a full tuition and general fees offer for those with a  GPA above 3.90 and an ACT score of 32 or above.
According to the University release, the Red and Black Scholarship program is an automatic award that is given to qualified incoming freshmen with amounts that were traditionally determined by the student's ACT and grade point average. A recent change to the University's admission process has made the ACT test-optional, with the school using a student's cumulative GPA as a strong indicator of the student's potential to succeed.
Assistant Vice Provost for Admissions and Analytics at UCM, Chris Lang, says, "In previous years, students who were test-optional, regardless of their GPA, would receive a $1,000 scholarship from us. Under this new scholarship platform, students, if they have a low ACT or no ACT at all, can receive more scholarship dollars depending on their GPA.
In the new program, anyone with at least a 2.75 GPA will receive a minimum $1,000 scholarship regardless of whether or not they have an ACT score. The higher the GPA score, the higher the Red and Black Scholarship they will receive. Scholarships are renewable for up to eight consecutive semesters, and this scholarship is funded by the University to support incoming freshmen.
Rent These 10 Kansas City Airbnb Rentals for Under $100
These 10 Kansas City Airbnb Rentals are available now for Memorial Day weekend for under $100 a night. They might not be the height of luxury, but if you're looking for a Memorial Day weekend in Kansas City to kick off your summer it might be the bargain stay you're looking for.
This Custom Built Round Steel Home Near St. Louis Is For Sale
Check out this one-owner unique custom-built round steel home for sale near St. Louis. This well-hidden home in Saint Peters is near Lambert International Airport and has living space to suit large families. There are plenty of bedrooms, home office space, an open floor plan, a great center staircase, and a beautiful huge lawn. The home is being offered by Jennifer L. Bell of Keller Williams Realty West for $1,200,000. Check out the listing on
Zillow
.