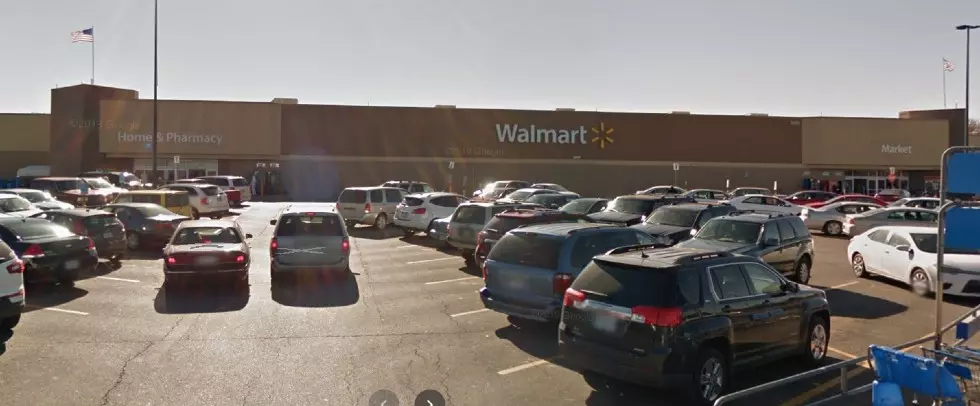 Walmart Extends Hours in Warrensburg and Sedalia
Google
At some point during the pandemic, life kind of sort of got back to normal. Not really, but people headed back to work. You could dine in at restaurants. Sports slowly got itself going. We celebrated the Fourth of July. Some folks chose to try and do some sort of summer vacation.
One night I needed to slide over to Walmart to pick up a few items for J.J. "The Chill Hound." He had hurt a couple of his nails and I needed to pick up some baby booties and athletic tape to keep his feet wrapped. After dinner with my wife Kathy, I headed to the store not even thinking they'd be closed. I was surprised they were.
This was a mid summer Friday evening. I mean the Murphy Mart was doing a great business, and over by the Buffalo Wild Wings the parking lot was crowded. It certainly seemed to me like Walmart would have had some good business if they were open.
Annoyed I got back in my car and headed over to the Walgreens to get my supplies. I wasn't happy about it. Walgreens, while much more convenient than Walmart, is a little on the expensive side.
Well the inconvenience of Walmart closing early is over. Both the Sedalia and Warrensburg Walmart announced they have extended their store hours to 10:00PM CDT. It may not help everyone working second or third shift, but for some of us it'll make going to the store a little bit easier.
CHECK IT OUT: 10 Items That May Be Out of Stock This Winter