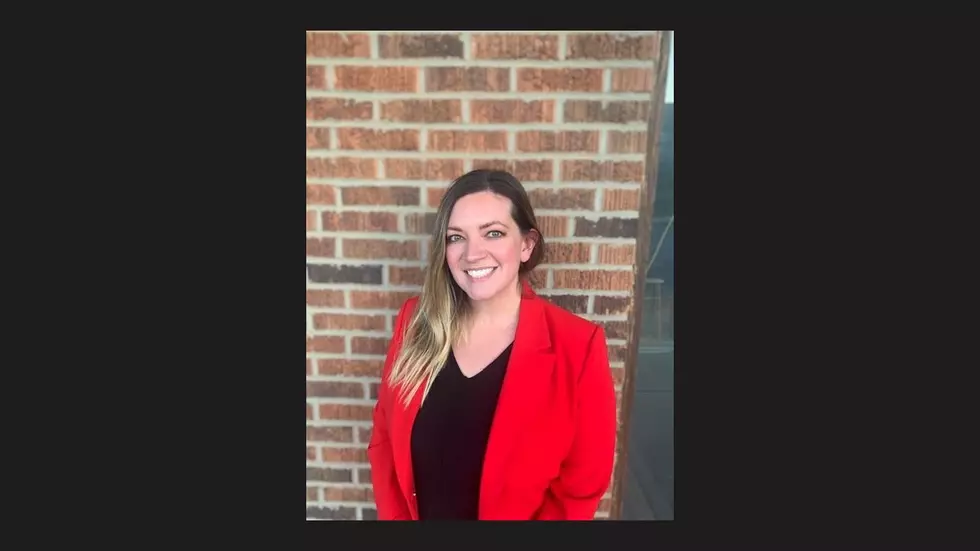 Warrensburg Promotes From Within and Hires Dulin as City Manager
City of Warrensburg
If you've done business with the City of Warrensburg, there's a good chance you know the new City Manager. Warrensburg Mayor Scott Holmberg and the City Council appointed Danielle Dulin to the City Manager role effective immediately.
Dulin joined the City of Warrensburg as the Assistant City Manager and Public Works Director in  February of 2020 and she was appointed Interim City Manager in December 2020 when Harold Stewart resigned to accept the City Manager position in Minot, North Dakota.
Dulin's appointment concludes the nationwide search for a replacement conducted by GovHR USA. Dulin was chosen from more than 45 applicants and took part in an extensive interview process competing with six other finalists for the position.
"Danielle brings strong experience and credentials to the position. She possesses the customer service approach and big-picture thinking our residents expect," said Mayor Holmberg in a news release from the City.
Dulin holds a Bachelor's degree in economics from Kansas State University and a Master's degree in Public Administration from the University of Kansas. Prior to joining the City of Warrensburg Dulin was the Assistant to the City Manager in Lenexa, Kansas.
"I'm looking forward to continuing my work with the City Council, city employees, and community partners. Warrensburg is a vibrant and growing community, and I am excited to build on the progress we've made over the years," said Dulin in the release.
The City Council vote to appoint Dulin as City Manager was unanimous.
LOOK: Here are the pets banned in each state
Because the regulation of exotic animals is left to states, some organizations, including The Humane Society of the United States, advocate for federal, standardized legislation that would ban owning large cats, bears, primates, and large poisonous snakes as pets.
Read on to see which pets are banned in your home state, as well as across the nation.