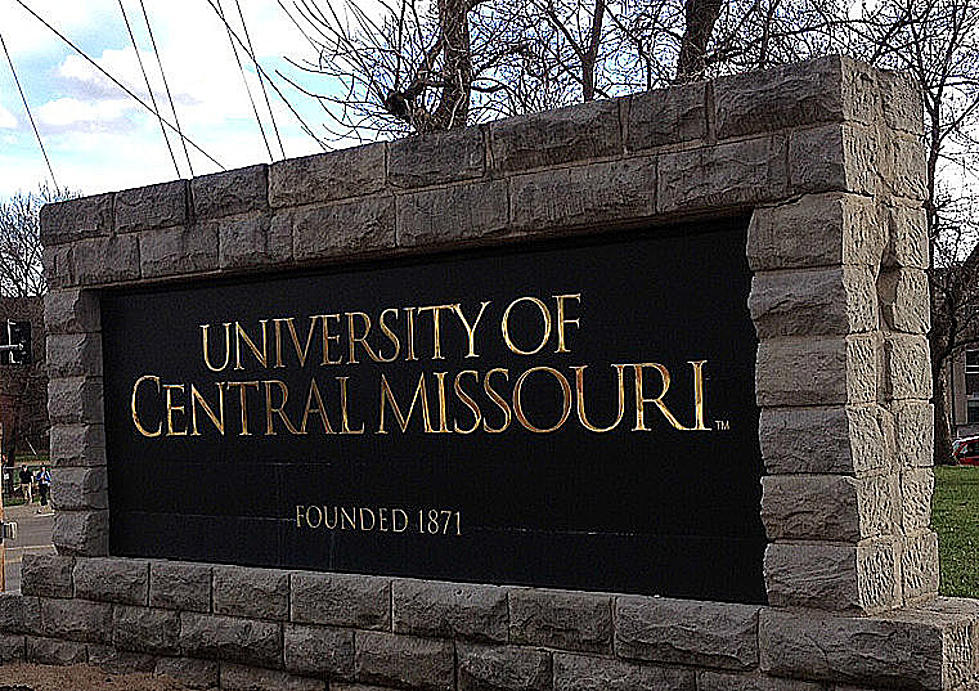 Warsaw Man Charged in Connection with Incident at UCM April 21
Townsquare Media
A cooperative effort between the University of Central Missouri Department of Public Safety, Johnson County Prosecutor's Office and the Warsaw Police Department has led to the arrest of an individual who unlawfully approached a UCM faculty member while in possession of a weapon Friday, April 21.
The suspect, David Edward Horn, Jr., 54, Warsaw, Missouri. who is neither a student nor an employee of UCM, is being charged with seven felony counts in connection with the incident reported that afternoon.
A male faculty member contacted Public Safety shortly after 3 p.m. Friday stating that he encountered the suspect while he was in his office in the W.C. Morris Science Building. During the encounter, Horn displayed a handgun in his waistband. The suspect left campus. No one at UCM was physically harmed, including the faculty member.
Taking advantage of a network of campus cameras and by working with the faculty member who reported the incident, UCM's Department of Public Safety quickly identified the suspect. Horn traveled to Warsaw, where he was arrested and later transported back to Warrensburg Friday evening.
He was placed in the Johnson County Jail on 24-hour hold pending the filing of formal charges by the Johnson County Prosecutor's Office. The prosecutor has charged Horn with robbery in the first degree, three counts of  armed criminal action, kidnapping in the first degree, burglary in the first degree, and unlawful use of a weapon. He is currently being held at the Johnson County Detention Center with no bond.
UCM's Director of Public Safety Bill Brinkley expressed his deep appreciation for the assistance of Johnson County Prosecutor Rob Russell, area law enforcement members and agencies, and the Warsaw Police Department to locate the suspect and make an arrest. He also thanked his colleagues at the university.
"We have a great team of individuals in many areas on campus that work to keep us safe. I appreciate all of them and would like to thank them for their help," Brinkley stated.